There was a shift away from the traditional work model toward one that's more flexible and worker-centric, underscored by the increasing acceptance of working from home. Some companies like Twitter have decided that their employees would no longer need to be in the office permanently.
The virtual workplace is not a new concept, but the covid-19 caused lockdowns, and social distancing has boosted the acceptance by companies. Technology innovation and emerging virtual work software platforms such as Monday.com and Slack have made it easier for companies to manage and practice virtual workplaces than ever before.
Covid 19 has changed the fundamentals of the workplace. Companies are starting to realise that for many jobs, all you need is an internet connection and their employees can work virtually anywhere. Virtual workplace, or work from home, in which employees operate remotely from each other and from managers, has become prevalent in the post-covid 19 eras. With their employees working from home, the companies will no longer need real estate and offices, which implies that companies can lower their costs.
It is also an opportunity for companies to reach more talent worldwide as the location would no longer be a limitation in recruitment. Companies can reach a wider talent pool from other cities and even other countries and work together.
However, working from home can be difficult to manage as employees may feel disconnected from their jobs and the disengagement could be challenging for HR professionals. Social interaction between managers and coworkers is essential to build up cohesiveness and team spirit, as well as culture. Without it, workers might feel isolated and struggle with reduced access to managerial support and communication. Employees may feel that remote managers are out of touch with their needs, and have no support in getting their work done. Thus, the company would become fragmented.
When you are running a virtual workplace, the traditional management skills may not be enough to manage the employees and maintain the performance, therefore, HR managers and team leaders must look for new ways to keep their working forces-efficient and agile with this changing trend. Thankfully, we are in the age of technology, there are a lot of software and online tools that help managers and employees to stay productive.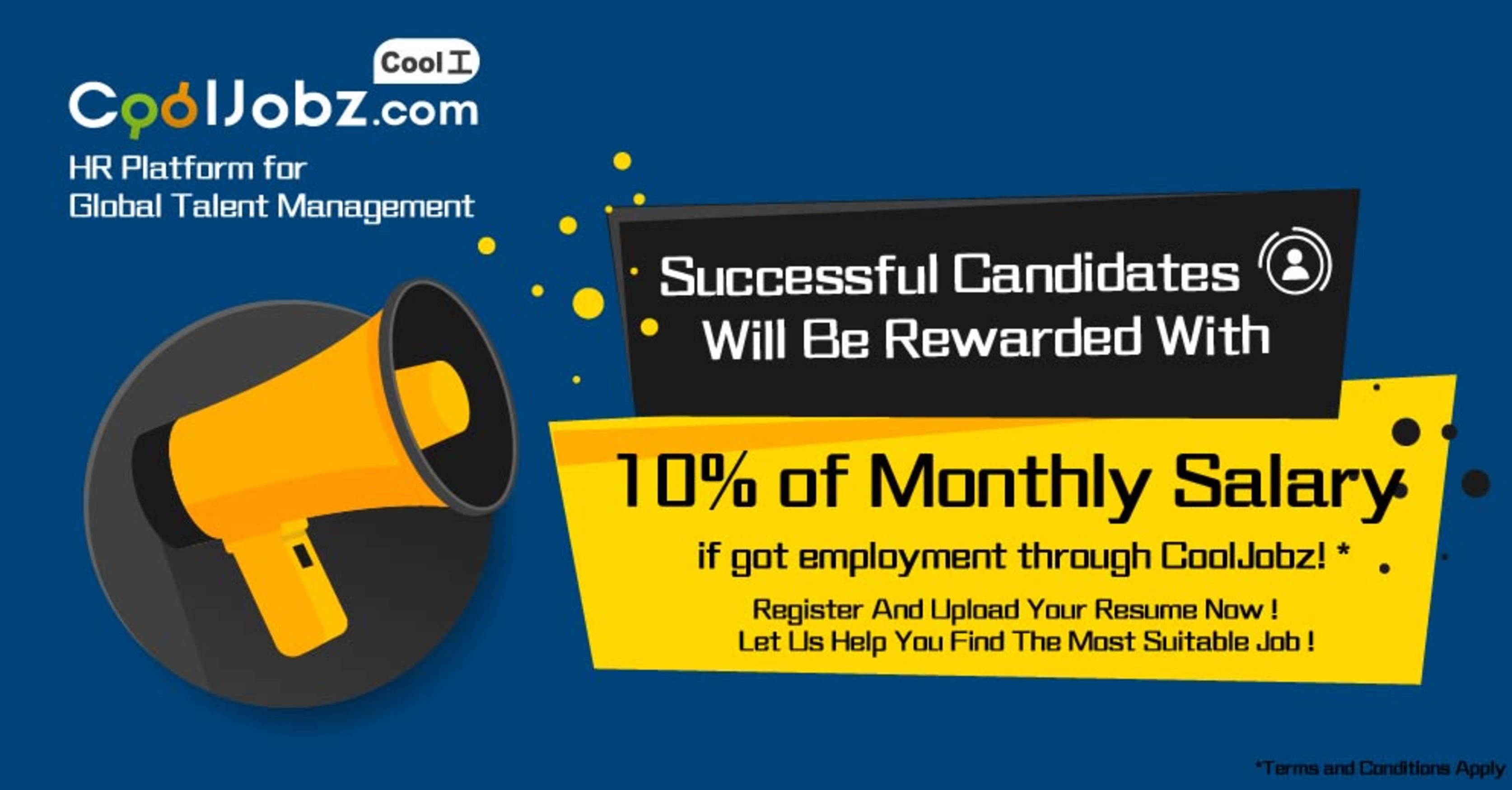 快來CoolJobz尋找你的心水好工啦!由即日起,通過CoolJobz成功獲聘者,將可獲得相當於月薪10%的就職獎賞!
不要遲疑,立即登記及上載您的履歷表,齊齊搵份屬於你的未來工作!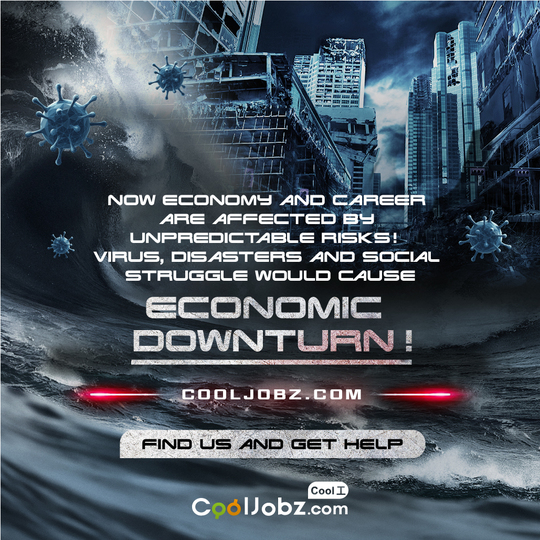 The World is Changing! Only Knowledge-Based Jobs Exist!!
【Bring You Careers of the Future in Risk Society @ CoolJobz.com 】
 
世界已經大變! 只有知識型工作能存!!
【助你找到未來世界風險社會的工作事業 @ CoolJobz.com 】