At Cathay Pacific, we share one common aspiration: to be the world's best airline. We believe in looking for the best in our people, in working as a team, in doing the right thing by our shareholders and our communities. With a global team, we offer a diverse range of career choices and opportunities - in the air, on the ground; in customer service, in the office; managerial or professional roles. Our team of great people each plays a key role to deliver the quality service that we are famous for.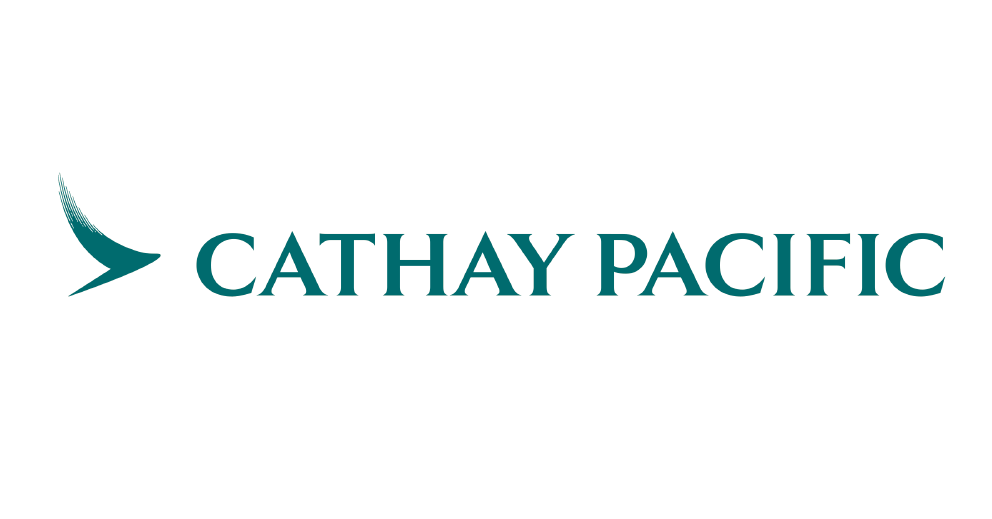 Highlight
- To protect and promote the brand reputation of the Cathay Pacific group across all media platforms (traditional, digital, and social).
- To perform and ensure region/local communication materials align with corporate affairs strategy and execution.
- To ensure fast and professional response and customer engagement through Social Media and Public Relations activities as well as organising social media campaigns to promote the Airlines' image, support fare promotions, network promotions, and other campaign and direct sales initiatives.
Responsibilities
Brand
- Ensure all social media and Public Relations content is on brand

Public Relations
- Conduct all Public Relations activities in the region through proactive Public Relations planning
- Evaluate and balance media exposure and needs for the different countries within the region
- Engage and manage relationship building with traditional and new media, including key opinion leaders and social media influencers in the region (including bloggers and vloggers)
- Enhance local media and social media engagement and relationships, contacts, databases by arranging local media events, familiarisation trips, management interviews etc.
- Create positive airline stories with an angle on local relevance
- Effectively manage the regional Public Relations agency as required
- Coordinate, manage and plan Public Relations work in each country within the region with regional agency support as required

Stakeholders Engagement
- Support country/regional managers with stakeholder engagement activities

Emergency and Accident Communications
- Ensure Emergency and Accident communications preparedness
- Act as the 'go to' person to coordinate Emergency and Accident communications in the region and to support the local officer as needed

Social Media
- Ensure that all locally produced social media content is of superior quality, on brand, and aligns with Head Office direction
- Plan, develop and execute local insights driven social media content in the region
- Adapt global social media content for local use in the region
- Plan and execute local language social media in the region
- Update and maintain the regional social media content calendar and share with Head Office
- Create regional social media content strategy and define success criteria for the region based on local business needs and aligning Head Office social media strategies
- Work with agency or platforms on understanding local sentiment and verbatims about Cathay and competitors over social media in the region

Other Corporate Communications
- Deliver internal communications in the region
- Support the annual kick-off conference logistics as required

Corporate Social Responsibility
- Plan and execute local Corporate Social Responsibility initiatives based on Head Office in key selected markets

Budget
- Manage the annual Public Relations and Social Media budget allocated to the region in an effective manner

E&A
- Emergency and Accident and Crisis Response responsibilities as required
Requirements
Academic Qualifications
- College degree or above
- A degree holder or equivalent in a related business field

Knowledge, Skills, Training and Experience
- Minimum three years' experience in a Public Relations or Social Media enterprise
- Fluent in spoken and written English and local language (if applicable)
- Good media relationship and understanding of the story needs local media
- Thorough understanding on social media landscape with local market insights
- Holistic experienced in media and consumer event management, coordination and organization
- Ability to work under pressure and to tight deadlines, ensuring speed to market whilst maintaining quality of work
- Capable of working outside of office hours in response to urgent Corporate Affairs matters
- Capable of working on multiple projects simultaneously
- Discreet individual, who can be trusted with confidential material
- Communications style is naturally aligned with Cathay Pacific's style
Min. Yrs. of Experience
3