Airport Authority Hong Kong manages and operates Hong Kong International Airport, one of the finest and busiest airports in the world.
We now invite high calibre talent with creativity and passion to join us for a rewarding and meaningful career journey.
We care for our people and provide colleagues with a fair, open and supportive workplace.
By joining us, you will contribute to the continued success and growth of a key infrastructure and economic engine of Hong Kong, gaining invaluable experiences in a unique environment and enjoying boundless opportunities to unleash your full potential.
Together we will share the pride of our leadership status in the global aviation industry and our commitment to sustainability.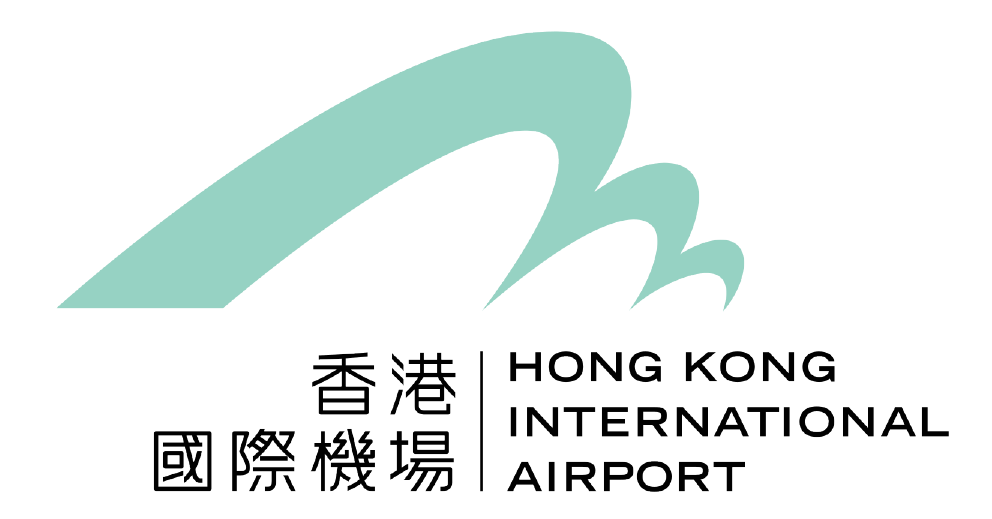 Highlight
This is a fixed-term contract position of minimum 2 years with possibility for renewal subject to organization need and individual performance.
The incumbent is responsible for the safety supervision of project civil and building works to ensure that the works are properly built in accordance with specified requirements for materials and workmanship in a safe and timely manner.

Responsibilities
- Assist the project management team in the overall management and supervision of safety and health aspects of all the 3RS works;
- Implement safety and health programmes, and proactively engage with contractors to resolve safety related issues / potential hazards in an effective and efficient manner;
- Assist in preparing in-house safety training, promote continuous improvement in contractors' safety performance and uplift safety standards;
- Conduct regular safety inspections for all contractors' sites, issue safety inspection reports and site safety notices, and monitor follow-up corrective/preventive actions;
- Monitor and follow up work progress, prepare comprehensive daily work records of project team, monthly safety reports and other documents;
- Provide other administrative supports as assigned
Requirements
- Higher Diploma / Higher Certificate/ Professional Diploma/ Diploma/ Continuous Education Certificate in Civil / Structural Engineering / Safety or other related disciplines with at least 8 years' experience of which a minimum of 4 years post RSO experience
- Degree holder with at least 4 years' post RSO construction related experience will also be considered
- Candidates without the above specified academic qualification but have 12 years' relevant working experience will also be considered
- Registered Safety Officer (RSO) with the Labour Department. Possession of Registered Safety Auditor (RSA) qualification would be an advantage
- Well versed with occupational safety and health legislations and practices
- Good command of spoken and written English and Chinese.
- Proficient in MS Office applications
- Holder of a valid HK driving license (Class 1, 2) is preferred
Benefits
Please
Sign in
to view relevant information
Min. Yrs. of Experience
4
Validity
Until 2023/12/03 -
1 day

left
How to Apply?
Interested parties please
Sign in + Apply
(All Personal information will be used for recruitment purpose only)