At Cathay Pacific, we share one common aspiration: to be the world's best airline. We believe in looking for the best in our people, in working as a team, in doing the right thing by our shareholders and our communities. With a global team, we offer a diverse range of career choices and opportunities - in the air, on the ground; in customer service, in the office; managerial or professional roles. Our team of great people each plays a key role to deliver the quality service that we are famous for.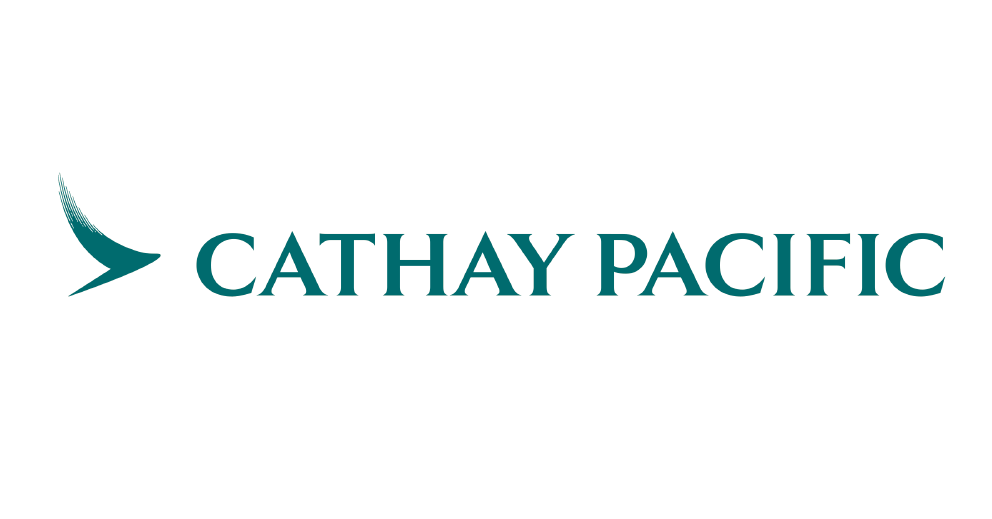 Highlight
Engineering's role is focused on reassurance, keeping our people and our customers safe, ensuring that in every aspect of our operation we have industry leading performance and that our various fleet programmes are delivering to plan, budget and specification. Engineering's ambition is to be one of the world's highest performing, customer centric and progressive engineering teams.
The role of the Senior Technical Services Engineer - Powerplants is to deliver operational excellence in support of the airline's vision to become one of the world's greatest service brands by ensuring the Cathay Pacific Fleet is safe, compliant, reliable, on-time and defect-free.
Responsibilities
The Technical Services section is responsible for Engineering activities related to the airworthiness, safety, reliability, operational disruption and commercial cost effectiveness of all aircraft types operated by Cathay Pacific Airways and its customer airlines.
Responsible for:
-Provide the operation with specialist technical support.
-Driving continuous improvement, processes and procedures.
-Manage technical investigations and implement corrective actions.
-Managing the technical relationship with the vendor to ensure they effectively support the Engineering Vision and Goals.
-Conduct AD assessment and implement compliance mechanism.
-Manage aircraft modification configuration, justification and budget
-Keeping abreast of industry best practice ideas and developments - adopting these where appropriate
-Representation of the HKAR-21 design organisation as a DE or CVE

Using Reliability Centred Maintenance Philosophy to:
-ensuring an efficient effective maintenance programme to be safe, compliant and consistently achieve optimal levels of aircraft availability at the lowest cost,
-manage operational key drivers and KPI's,
review and develop the aircraft maintenance program,
-review OEM documentation and industry best practices,
Requirements
-Minimum 6 years' experience in Engineering role.
-Degree in Engineering or aerospace discipline or an equivalent professional qualification. Strong aviation engineering knowledge and experience, preferably in Structures role.
-Holder of (or capable of obtaining) Design Engineer (DE) position in an HKAR-21 subpart J Design Organisation
-Strong supplier management experience.
-Strong communication and interpersonal skills, able to interact and influence across Engineering sections, OEM's, other operators, industry experts and regulators
Benefits
Please
Sign in
to view relevant information
Min. Yrs. of Experience
6