The Salvation Army is an international Christian church and charity working in 133 countries and areas, and has been serving Hong Kong for over 90 years since 1930. With the commitment of transforming lives, caring for people and making disciples, we are currently operating over 80 social services units, 36 schools and education centre, 17 corps (churches) and 1 outpost, and 15 Family Stores in Hong Kong and Macau. There are offices in Yunnan Province and Sichuan Province for community development in these provinces.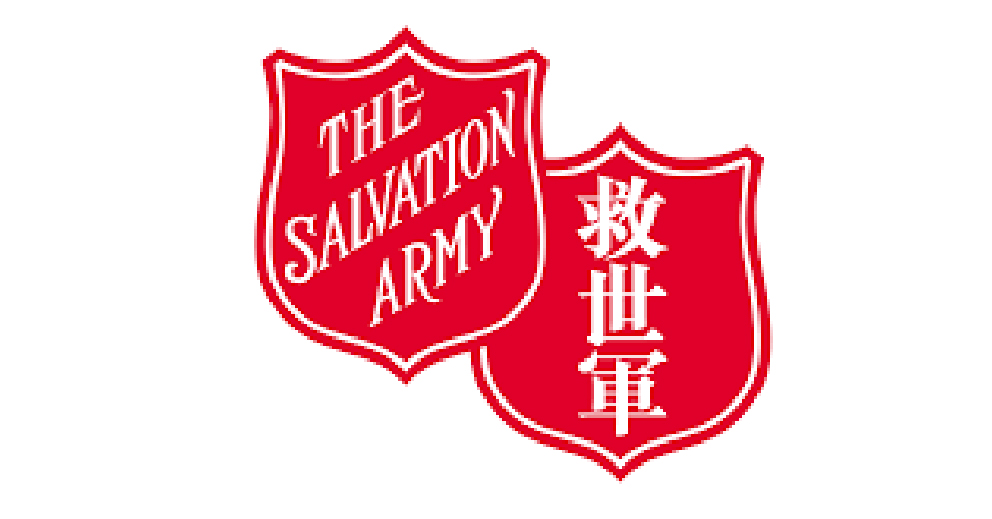 Responsibilities
- Assist supervisor in supervising the daily operations of the department in including but not limited to central office administration, all types of insurance, banking, supporting leasing and tenancy renewal, etc. of The Salvation Army covered Hong Kong, Macau and Mainland China.
- Assist in establishing, reviewing and implementing relevant policies and procedures
- Assist in preparing annual budget and cost control
- Take part in the Boards and Councils as appointed by the organisation
- In-charge of reviewing and renewal of all types of insurance schemes. Manage all claims, supervise subordinates to prepare regular reports for analysis
- Responsible for all bank accounts or company credit card set up, changes or suspension
- Provide support in leasing and tenancy renewal as and when required, renewal licencing of fleet vehicles, maintain office supplies and equipment, etc.
- Perform any other legitimate duties as assigned by superior(s)
Requirements
- An understanding of the Christian faith, values and ethos of The Salvation Army
- Degree holder in Business Administration/ Insurance/ Financial Management/ Commerce or equivalent with minimum 5 years of solid experience in insurance/ investment/ banking sectors of which 3 years should be at supervisory level; or Diploma with 8 years of solid experience in insurance/ investment/ banking of which 5 years should be at supervisory level
- Insurance related license are required, including Hong Kong Securities and Investment Institute Paper 1, 7, 8 and Insurance Intermediaries Qualifying Examination Paper 1, 2, 3, 5
- Good business sense, analytical, planning, organization, problem solving and management skills
- Strong interpersonal skills with customer service-oriented mindset and ability to deal with different levels of internal and external parties
- Possess strategic outlook and pursue continuous process improvement through application of innovation and technology
- Self-motivated with a strong desire to achieve the highest performance standards
- Proficiency in both written and spoken English and Chinese.

Please apply with full resume, stating clearly current and expected salary, to the Human Resources Manager, The Salvation Army Hong Kong and Macau Territory, 6/F Human Resources Department, 11 Wing Sing Lane, Yaumatei, Kowloon by quoting reference number (Ref: AO/BA/07-23) on the envelope or email to HRD.recruit@hkm.salvationarmy.org.

Benefits
Please
Sign in
to view relevant information
Min. Yrs. of Experience
5
Validity
Until 2024/01/16
How to Apply?
Interested parties please
Sign in + Apply
(All Personal information will be used for recruitment purpose only)