At Cathay Pacific, we share one common aspiration: to be the world's best airline. We believe in looking for the best in our people, in working as a team, in doing the right thing by our shareholders and our communities. With a global team, we offer a diverse range of career choices and opportunities - in the air, on the ground; in customer service, in the office; managerial or professional roles. Our team of great people each plays a key role to deliver the quality service that we are famous for.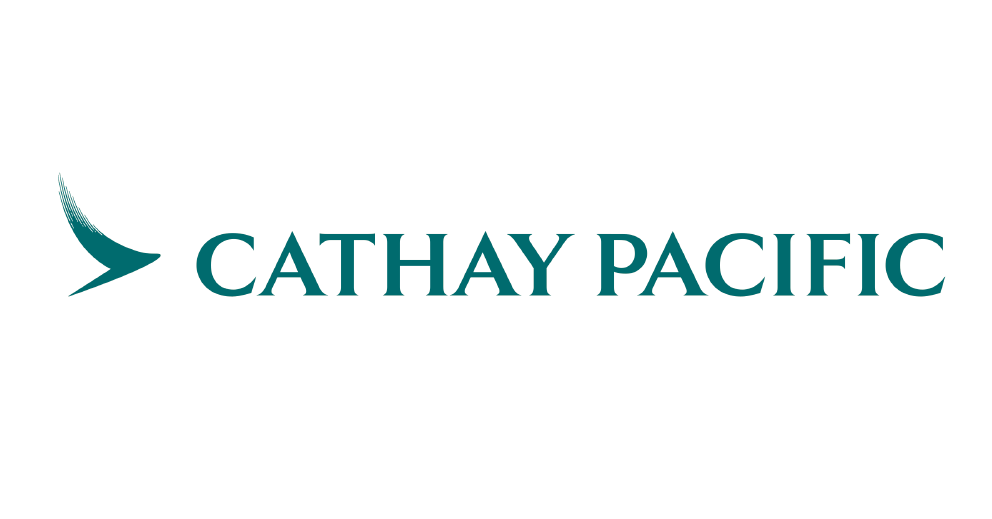 Highlight
To perform operational functions ensuring delivery of a safe and exceptionally reliable travel experience that supports our brand and business whilst meeting all compliance and regulatory requirements.
Responsibilities
Operational Accountabilities
-Working on a shift basis, conduct and certify routine and non-routine maintenance for Cathay Group aircraft in accordance with the HKAR-145 and company requirements
-Working on a shift basis, conduct and certify routine and non-routine maintenance for third party customer aircraft (if applicable) in accordance with the appropriate national authority and customer requirements
-Perform local or overseas operational relief duties or the duties of an Aircraft Technician / Aircraft Mechanic as required and in accordance with the relevant Job Description
-Monitor third party supplier performance (technical, ramp services, de-icing, refueling etc), follow up and rectify any operational issues in a timely manner
-Execute the contingency plans and support ad hoc operational requirements such as diversions, charters, ad hoc aircraft type changes, major disruption recovery, etc.
-Ensure the availability, serviceability and cleanliness of station ground equipment, vehicles and facilities
-Coordinate and support Cathay Quality Assurance, Hong Kong Civil Aviation Department, third party audits, follow up audit findings and implement mitigations to prevent re-occurrence
-Perform station administration and ensure station documentations / passes are up-to-date and valid
-Ensure the team is compliant with local Occupational Health & Safety standards and all regulations / guidelines
-Help to embrace a continuous improvement culture through quality innovation, teamwork, and lean processes to drive operational efficiency, productivity and commercial improvement
-Any other reasonable task as requested including non-operational duties and projects

E&A
-Emergency and Accident and Crisis Response responsibilities as required

Requirements
Academic Qualifications
-HKAR-66 B1 or B2 license, or any equivalent license acceptable in HKAR-2
-Minimum of 1 current aircraft type authorisation, preferably on the type operated by Cathay and level 3 trained

Knowledge, Skills, Training and Experience
-Minimum 5 years' experience in an aircraft maintenance environment
-Strong operation knowledge of aircraft maintenance and ground handling activities
-Good knowledge of Hong Kong Civil Aviation Department airworthiness regulations
-Good business awareness
-Good communication skills
Benefits
Please
Sign in
to view relevant information
Min. Yrs. of Experience
5
Validity
Until 2023/12/31
How to Apply?
Interested parties please
Sign in + Apply
(All Personal information will be used for recruitment purpose only)