The Salvation Army is an international Christian church and charity working in 133 countries and areas, and has been serving Hong Kong for over 90 years since 1930. With the commitment of transforming lives, caring for people and making disciples, we are currently operating over 80 social services units, 36 schools and education centre, 17 corps (churches) and 1 outpost, and 15 Family Stores in Hong Kong and Macau. There are offices in Yunnan Province and Sichuan Province for community development in these provinces.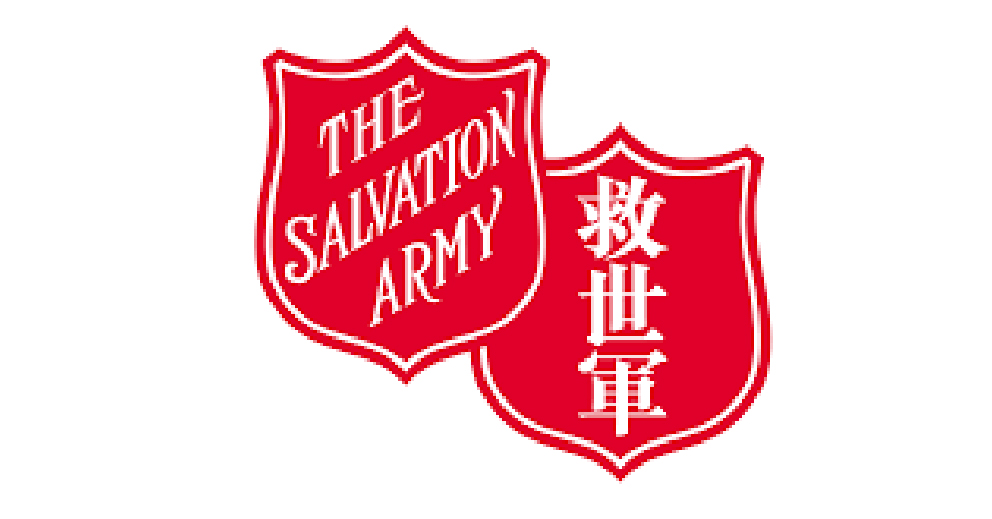 Responsibilities
- Assist in maintaining the information systems of Social Services Department head office and the application systems in social services units
- Assist in facilitating the use of information technology in the department, including helpdesk support, information technology training, hardware and software installation, anti-virus administration, product or system evaluation, and troubleshooting of hardware, software and network failure
- Assist in information technology audit for service units, including security monitoring and reporting for service units using the centralized security management tool
- Perform other legitimate duties assigned by the supervisor or Head of Department
Requirements
- An understanding of the Christian faith, values and ethos of The Salvation Army
- Diploma / higher certificate in IT, Computer Science or related disciplines
- Preferrable with 2 years of relevant working experience in technical and helpdesk support
- Proficient in Microsoft Office 365 and VBA will be an advantage
- Good command of both written and spoken English and Chinese
Application Procedure
Please apply with full resume, stating clearly current and expected salary, to the Human Resources Manager, The Salvation Army Hong Kong and Macau Command, 6/F Human Resources Department, 11 Wing Sing Lane, Yaumatei, Kowloon by quoting reference number (IST/SSD/08-23) on the envelope or email to
hrd.recruit@hkm.salvationarmy.org
All information provided will be treated in strictest confidence & used for recruitment purpose only. All unsuccessful applications will be kept for a period of no longer than two years after completion of the recruitment exercise.
Benefits
Please
Sign in
to view relevant information
Min. Yrs. of Experience
2