The Salvation Army is an international Christian church and charity working in 133 countries and areas, and has been serving Hong Kong for over 90 years since 1930. With the commitment of transforming lives, caring for people and making disciples, we are currently operating over 80 social services units, 36 schools and education centre, 17 corps (churches) and 1 outpost, and 15 Family Stores in Hong Kong and Macau. There are offices in Yunnan Province and Sichuan Province for community development in these provinces.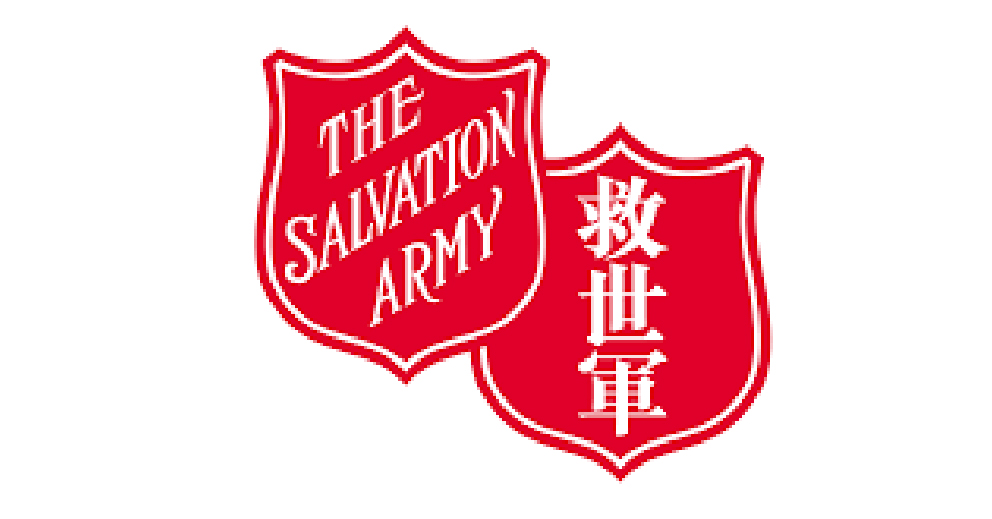 Highlight
• Provide office administrative support, including filing, storeroom management and inventory
stock take.
• Assist with setting up and taking down chairs, tables, and other equipment for classes and
activities.
• Monitor and report any maintenance issues or damage to school facilities or equipment.
• Provide assistance to teaching staff and classroom administration.
• Provide administrative support to the programmes.
• Assist in monitoring contract-out services, such as cleaning service.
• Perform any other legitimate duties assigned by superior(s).
Responsibilities
• An understanding of the Christian faith, values and ethos of The Salvation Army.
• Completion of Secondary School or Primary School with relevant experience. Experience in
educational institutions is preferred.
• Good communication skills.
• Good computer literacy as well as MS Office skills, and Chinese and English input methods.
• Fair command of spoken English and Chinese, including Putonghua.
• Multi-tasking, independent, self-motivated, detail-minded, able to work under pressure and meet
deadlines.
• A team player with good interpersonal and communication skills.
• Able to work outside of regular office hours and off-campus duty as and when required.
• Immediate available is preferred.

Application Procedure
Please apply with full resume, stating clearly current and expected salary, to the Finance and Human Resources Administrator, The Salvation Army Hong Kong and Macau Territory, 6/F Human Resources Department, 11 Wing Sing Lane, Yaumatei, Kowloon by quoting reference number (Ref: CA/ESD/09-23) on the envelope or email to HRD.recruit@hkm.salvationarmy.org.

All information provided will be treated in strictest confidence & used for recruitment purpose only. All unsuccessful applications will be kept for a period of no longer than two years after completion of the recruitment exercise.
Benefits
Please
Sign in
to view relevant information
Min. Yrs. of Experience
1
Validity
Until 2024/01/10
How to Apply?
Interested parties please
Sign in + Apply
(All Personal information will be used for recruitment purpose only)