At Cathay Pacific, we share one common aspiration: to be the world's best airline. We believe in looking for the best in our people, in working as a team, in doing the right thing by our shareholders and our communities. With a global team, we offer a diverse range of career choices and opportunities - in the air, on the ground; in customer service, in the office; managerial or professional roles. Our team of great people each plays a key role to deliver the quality service that we are famous for.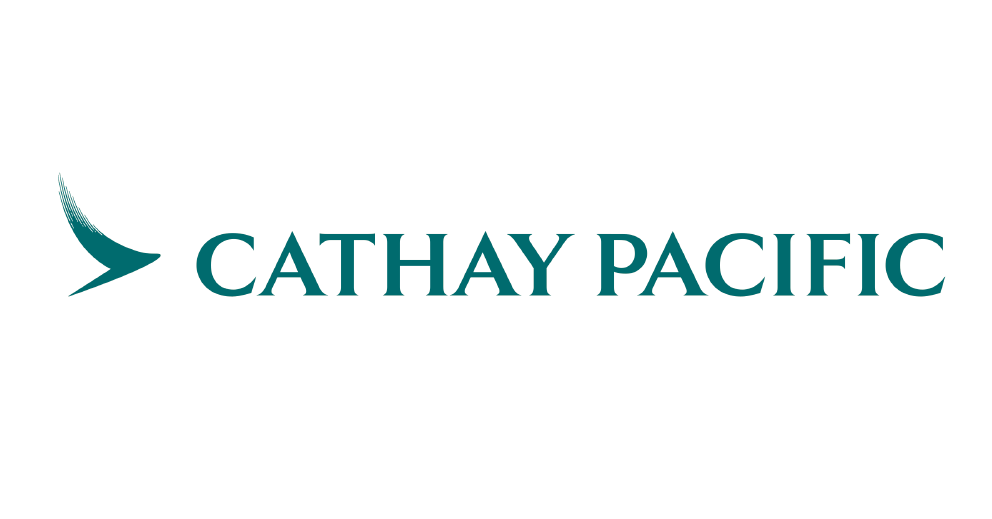 Highlight
-To oversee and supervise the daily assigned team member functions to ensure overall operations run smoothly and efficiently during the operational shift whilst conforming to established safety and security standards.
-To deliver the best possible operation and airport service experience to ensure our customers always feel special, valued and recognised regardless of circumstance.
Responsibilities
Safety First, Quality Always
- Rigorously execute corporate safety, security and quality policies to ensure the station, employees and suppliers are fully compliant with all regulatory requirements and quality standards
- Achieve absolute operational integrity with zero safety defects and security infringements
- Support local airport management to identify and mitigate personal, safety and security risks in the workplace for employees (suppliers included) by promoting and developing a culture of zero tolerance on safety and security incidents
- Deputise as the Airline's Operational Duty Holder (ODH) of the airport adhering to the risk escalation process to the Functional Duty Holder (GM ASD)
Operational Excellence
- Manage and oversee Ground Handling Agent teams dedicated to Cathay flight operations to achieve operational excellence of being on time and error free
- Help to implement innovative ideas and strive to do things differently and better in all aspects of airport operations
- Assist in ensuring and maintaining operational and productivity performance conformance to standards
- Support airport management to conduct regular Quality Control checks on station performance including provision of service by suppliers as required
- Conduct flight briefings as required
- Willing to take up extra responsibilities (e.g. projects) and work shift duties
- Provide operational support to the buddy airport (either remotely and/or in that country) as requested
Outstanding Product and Services
- Ensure people and team are up-to-date with the latest product knowledge and support the team to effectively utilise products and services to provide the highest possible quality of experience for our customers across all touch points
- Support the team to deliver 'Service Straight From The Heart' on a daily basis to create genuine connection and memorable experiences for our customers across all points of contact
Crisis Management capability and preparedness
- Familiarity with all contingency plans and manual fallback procedures to meet the required standards
- Effectively manage flight disruptions and irregularities and support airport management as required
People and team
- Motivate and inspire the frontline team to enable supportive and collaborative teamwork
- Support the on-boarding process and probation of new hires
- Support the team to adopt new challenges and changes
- Monitor and review day-to-day team and/or individual team member performance and raise suggestions for improvement
Supplier Management
- Assist in monitoring and conducting regular performance review meetings with suppliers
- Support the Airport Operations Manager to implement any action plan efficiently and keep track of progress with documented records
Cost efficiency and productivity
- Support the Airport Operations Manager to drive down costs in daily operation
- Support station administration duties
Represent Cathay interests in the Airport Community
- Support the Airport Operations Manager to work with external parties in the best interests of the Company – authorities, suppliers and service providers, Oneworld Partners, and other airlines
- Protect the Company's reputation
E&A
- Emergency and Accident and Crisis Response responsibilities as required
Requirements
Academic qualifications
- Post-secondary school education is desirable
- High school graduation as a minimum
Knowledge, skills, training and experience
- Strong command of written and spoken English is mandatory with the local language being an advantage
- At least 3 years solid Customer Service experience, preferably in airlines or airport services
- Ability to work independently with good decision-making skills
- Self-motivated and committed leader who enjoys teamwork
- Very strong customer service mentality with strong interpersonal skills
- Sound technical knowledge and capability (multi-skilled) to perform each airport job function (requirement to pass all training)
- Thorough understanding of Company policies and international regulatory procedures and all required local regulatory matters
- Ability to handle different operational modes such as normal operations, disruption, Emergency & Accident and contingency situations
- Adapts to and embraces constant change
Applicants must have the permanent legal right to live and work in the European Union
Min. Yrs. of Experience
3