Airport Authority Hong Kong manages and operates Hong Kong International Airport, one of the finest and busiest airports in the world.
We now invite high calibre talent with creativity and passion to join us for a rewarding and meaningful career journey.
We care for our people and provide colleagues with a fair, open and supportive workplace.
By joining us, you will contribute to the continued success and growth of a key infrastructure and economic engine of Hong Kong, gaining invaluable experiences in a unique environment and enjoying boundless opportunities to unleash your full potential.
Together we will share the pride of our leadership status in the global aviation industry and our commitment to sustainability.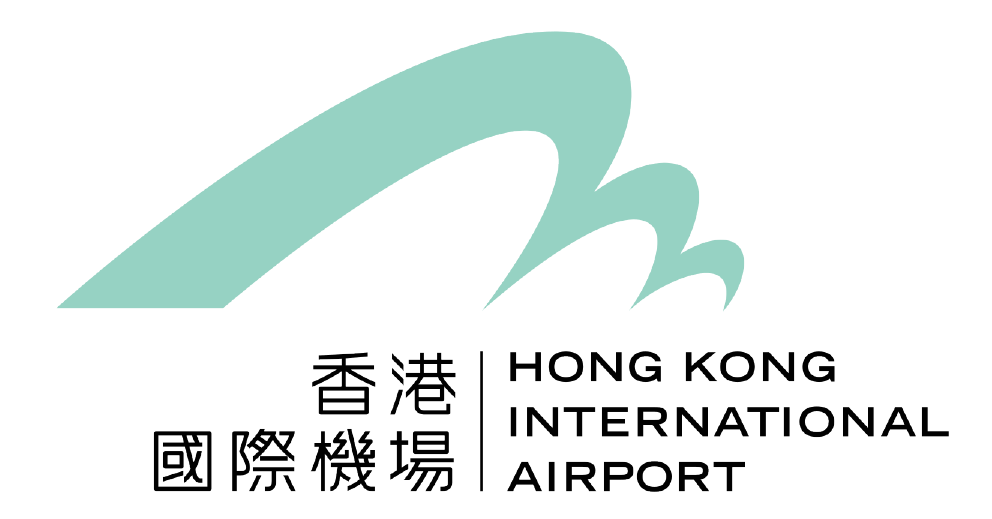 Responsibilities
- Supervise the team to ensure day-to-day IT Services Request (ITSR) raised by users and as an approver to conduct review and approve the requests according to the workflow in place
- As a team leader to schedule and arrange User Acceptance Test (UAT) on any new IT systems to be handled by IT Helpdesk (both hotline and onsite field technical support team), and to assign sufficient resources to maintain the services
- Review and comment all submissions from maintenance vendors and contractors
- Oversee the operations of the IT Helpdesk systems and ensure all case calls (Airline Check-in Systems (ACIS) / Common User Terminal Equipment (CUTE) / Common User Self Service (CUSS) / Passenger Processing System (PSS) and Office Automation (OA)) are being well recorded with an effective asset inventory management approach is maintained
- Execute a wide range of technical and system administrative tasks to support mission-critical Airport and Corporate Systems
- As a leader to manage maintenance contractors for the delivery of quality services and upkeep the standards of work practices to ensure the safety of both staff and the Authority's properties.
Requirements
- Degree holder in Information Technology, Computer Science or related disciplines
- Minimum of 3 years of relevant working experience in IT Operations and/or Support
- Holder of Information Technology Infrastructure Library (ITIL) Certification or equivalent certificate is preferred
- Extensive management experience and technical knowledge on IT Service Requests Management (ITSM)
- Good command of written and spoken Chinese and English. Fluency in Putonghua is preferred.
Benefits
Please
Sign in
to view relevant information
Min. Yrs. of Experience
3