The Hong Kong Productivity Council (HKPC) is a multi-disciplinary organisation established by statute in 1967, to promote productivity excellence through integrated advanced technologies and innovative service offerings to support Hong Kong enterprises. HKPC is the champion and expert in facilitating Hong Kong's reindustrialisation empowered by i4.0 and e4.0 - focusing on R&D, IoT, big data analytics, AI and Robotic technology development, digital manufacturing, etc., to help enterprises and industries upgrade their business performance, lower operating costs, increase productivity and enhance competitiveness.
The Council is a trusted partner with comprehensive innovative solutions for Hong Kong industries and enterprises, enabling them to achieve resources and productivity utilisation, effectiveness and cost reduction, and enhanced competitiveness in both local and international marketplace. It offers SMEs and startups immediate and timely assistance in coping with the ever-changing business environment, accompanying them on their innovation and transformation journey.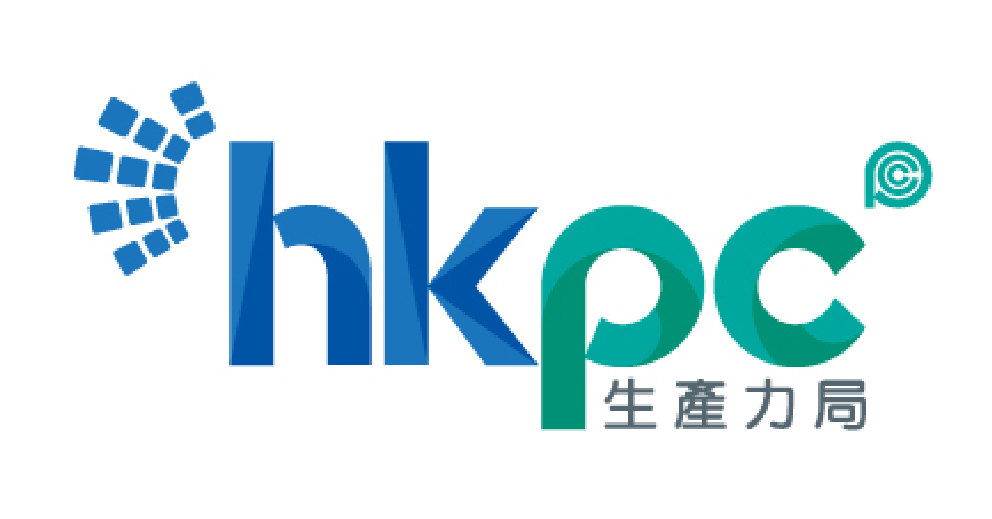 Highlight
Head, Operations Finance
Finance and Procurement Division
Ref: FPD503/23, 9227

Who we are looking for:
• Creativity in new ideas and future focus vision.
• Collaboration with colleagues and the community at large.
• Work Smart, Play Smart!

Responsibilities
• Strategic finance business partner to senior leaders to drive financial and operating results, provide advice on financial matters to support business within control framework.
• Oversee finance team to provide advice on project accounting and control practices in compliance with relevant accounting standards and project management guideline. Act as finance delegate of Project Management Office.
• Oversee financial planning & analysis function to ensure accurate and timely management reporting and Council reporting. Support senior leaders in financial and scenario analysis to facilitate strategic business decisions.
• Finance champion of next Generation ERP implementation and drive finance transformation agenda.
• Collaborate with division and function leaders and lead annual budgeting exercise.
• Lead government funded project team to ensure on time delivery of audited project financial statements for government funded projects in accordance with funding guidelines.
• Support other projects / assignments as determined by the management.
Requirements
• Bachelor's degree or above from disciplines such as Accounting, Financial Management, and Business Management, or equivalent.
• Over 15 years of solid experience in FP&A, commercial finance, operations finance, project control, of which at least 3 years fulfilling a leadership position in managing team of experienced finance professionals.
• Qualified accountant with HKICPA, or equivalent.
• Strong competencies in financial & scenario analysis, acute sense of data integrity, effective people management.
• Accountable, presentable, strong business acumen, able to work under tight deadlines.

Note:
Applicant may be considered for other positions if not matching the requirements of the subject position.

What we offer and What you'll like here:
• HKPC is an Authorized Employer of the Hong Kong Institute of CPAs
• Exciting new technology development (e.g. IoT, 5G, LoRA, AI etc.) to actualize your creative ideas
• Opportunities to work with our innovative and vibrant talents
• Embracing work flexibility (including Flexi-work hour)
• Dynamic and energetic culture with smart outfits & sport shoes
• Academic training scholarship to take your career up a notch
• MPF Top-up & dental benefit
• Medical benefits from Day-1 with extended coverage to dependent(s)

Apply now if you're ready to take the challenge! Do not miss this opportunity to join us to Create Value and "MAKE SMART SMARTER"!
Benefits
Please
Sign in
to view relevant information
Min. Yrs. of Experience
15
Validity
Until 2023/12/18 -
10 days

left
How to Apply?
Interested parties please
Sign in + Apply
(All Personal information will be used for recruitment purpose only)