At Cathay Pacific, we share one common aspiration: to be the world's best airline. We believe in looking for the best in our people, in working as a team, in doing the right thing by our shareholders and our communities. With a global team, we offer a diverse range of career choices and opportunities - in the air, on the ground; in customer service, in the office; managerial or professional roles. Our team of great people each plays a key role to deliver the quality service that we are famous for.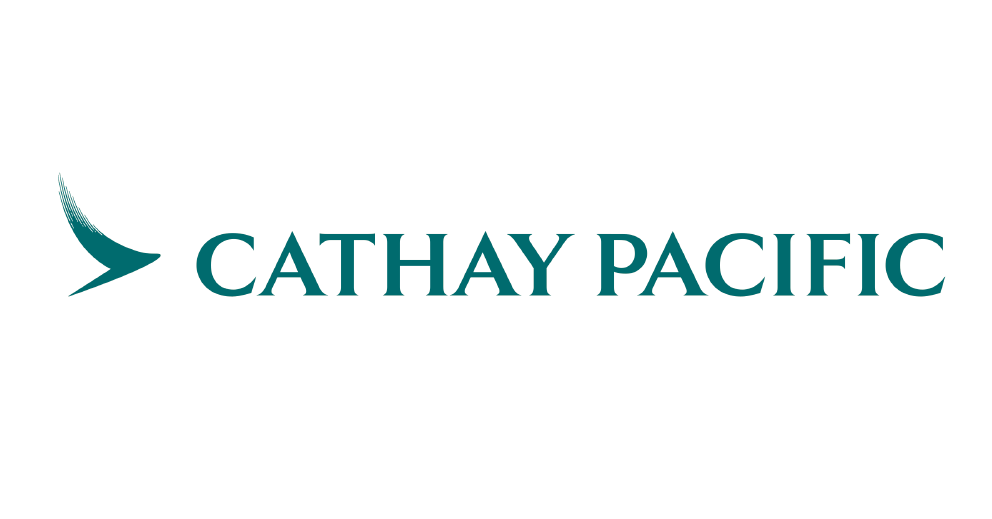 Responsibilities
-Lead the teams' content-related data tracking and performance analysis for all content marketing mediums using analytic tools to identify trends, patterns, insights and opportunities, and translate data findings into actionable recommendations for content optimisation and planning
-Manage live data dashboards and deliver content performance reports on a monthly and quarterly basis to track and communicate KPIs related to content engagement metrics. Present findings and recommendations to key internal stakeholders
-Leverage insights to pinpoint areas for improvement. Collaborate with the content creation teams to refine data-driven content strategies that align with the following objectives in mind:
-Inspire more people to travel and live the travel lifestyle
-Drive appreciation of and engagement with Cathay, and our products and services
-Increase the willingness to pay
-Utilise customer segmentation to identify behaviours and direct content through the customer lens
-Work closely with extended marketing communication teams to manage content distribution and enrich our content ecosystem, bringing our content to the right audience at the right time
-Monitor and analyse industry trends and competitor content strategies to identify best practices and competitor differentiation. Provide recommendations for content innovation to maintain competitor advantage
-Oversee video content strategy and planning with the ambition to help Cathay become a brand that is watched, not just read. Coordinate with the media production and creative content teams, freelancers and our content marketing agency to create and deliver evocative, inspiring and authentic video content that fuels premium brand building beyond written content
-Support cross-functional projects and initiatives that require content analytics and strategy expertise that align with overall business objectives
-Support disruption communications in collaboration with operations teams as needed
-Complete other content-related duties and tasks from time to time at the discretion of management
Requirements
We're looking for a self-starter with the experience, passion and drive to be part of a content marketing transformation at Cathay. The ideal candidate will be a natural storyteller with an eye for a great story, whilst being equally obsessed about performance and the data analytics underpinning content marketing.
We're seeking someone who appreciates content in every sense of the word – from evocative copy to beautiful layouts; from the quality of an image to the storytelling power of a video. The applicant should be deeply passionate about content and brave about ideas, while being clear-eyed about what it takes to achieve better work. Holding oneself and those around them to the highest standards, taking pride in the quality of work, effective time management and attention to detail are all prerequisites for this role.
The candidate will have an understanding, appreciation and curiosity for a variety of channels and formats, from copy to photography to video. On the technical side, the candidate must have a solid proficiency with web analytical tools like Adobe Analytics in addition to other analytics platforms, and great experience with CMS platforms like Adobe Experience Manager. SEO knowledge and Excel spreadsheet capabilities are also crucial.
In terms of practical experience and qualifications, the candidate should have at least five (5) years experience in the content marketing arena, and hold a Bachelor's degree in marketing, business, analytics or a content-related field. Being an exceptional communicator in English is a minimum, Traditional Chinese is a plus.
We're in search of a sharp, confident and open-minded content marketer who is willing to go above and beyond for their team, and ultimately, the brand.
Finally, we're a premium travel lifestyle brand, so naturally, we're looking for someone who shares our absolute love for all things travel.
Benefits
Please
Sign in
to view relevant information
Min. Yrs. of Experience
5