At Cathay Pacific, we share one common aspiration: to be the world's best airline. We believe in looking for the best in our people, in working as a team, in doing the right thing by our shareholders and our communities. With a global team, we offer a diverse range of career choices and opportunities - in the air, on the ground; in customer service, in the office; managerial or professional roles. Our team of great people each plays a key role to deliver the quality service that we are famous for.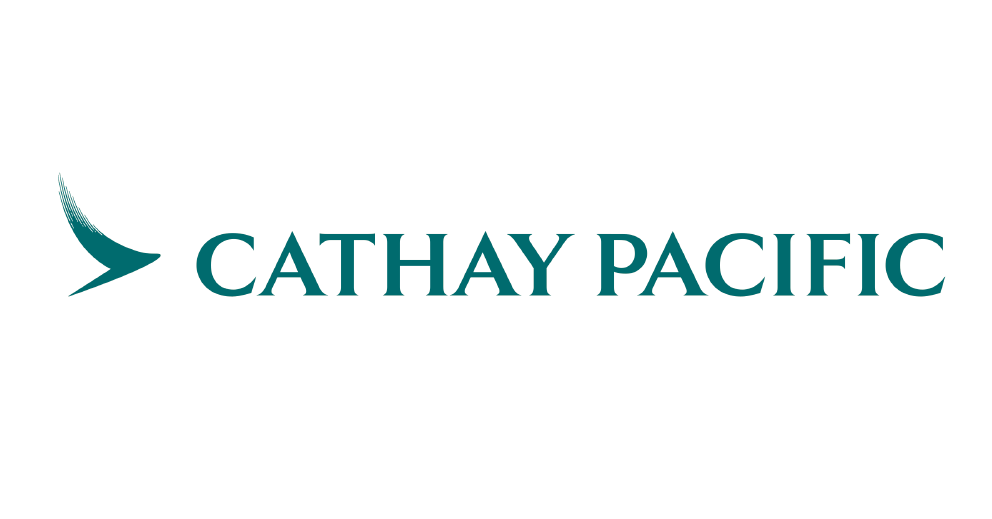 Highlight
The Government Relations Specialist is responsible for supporting the RGM & the Government Affairs Manager to maintain and strengthen relationships with internal and external stakeholders, regulatory and governmental bodies with the objective to protect, promote and look after Cathay Group's interests in accordance with the Corporate Mission. This role is also responsible for keeping abreast of the development of mainland aviation policy and regulations as well as implementing cooperative projects with mainland government regulators.
Responsibilities
Government Relations
-Support the Government Relations Manager to build and maintain effective relations with government stakeholders and regulatory bodies at all level, including CAAC and its subordinating bodies
-Stay up-to-date of and assist in monitoring, analysing, and formulating aviation related policies and regulatory developments in mainland China to ensure Cathay operates effectively within the constraints and maximises opportunities
-Assist in formulating reference paper and preparing background materials needed on VIP visits, meetings, events and other relevant activities with both internal and external teams and stakeholders to ensure smooth implementations
-Support the Government Relations Manager for traffic rights and slots seasonal transfer communications on daily basis with CAAC relevant bodies
-Work closely with designated government organisations on cooperative events and projects to ensure smooth progress. Manage projects independently and lead day-to-day communication and coordination with key government authorities

Lobbying and brand management
-Support the Government Relations Manager to maintain and continuously improve the Company position and brand image within local and central government circles to enable strong lobbying activities for improved business development
-Work closely with industrial organisations, academies & institutions, chambers to ensure proper Cathay brand presence

E&A
-Emergency & Accident and Crisis Response responsibilities as required
Requirements
Academic qualifications:
-A Bachelor's degree and above in English, Public Relations, Communications or a closely related field

Knowledge, skills and experiences:
-Minimum five years of work experience in government relations, airlines business or a relevant environment
-Excellent written and spoken English and Mandarin
-Knowledge of government affairs, airlines business and overall political landscape will be an advantage
-Excellent Communications & interpersonal skills
-Attention to detail and high level accuracy
Benefits
Please
Sign in
to view relevant information
Min. Yrs. of Experience
5
Validity
Until 2023/12/31
How to Apply?
Interested parties please
Sign in + Apply
(All Personal information will be used for recruitment purpose only)