At Cathay Pacific, we share one common aspiration: to be the world's best airline. We believe in looking for the best in our people, in working as a team, in doing the right thing by our shareholders and our communities. With a global team, we offer a diverse range of career choices and opportunities - in the air, on the ground; in customer service, in the office; managerial or professional roles. Our team of great people each plays a key role to deliver the quality service that we are famous for.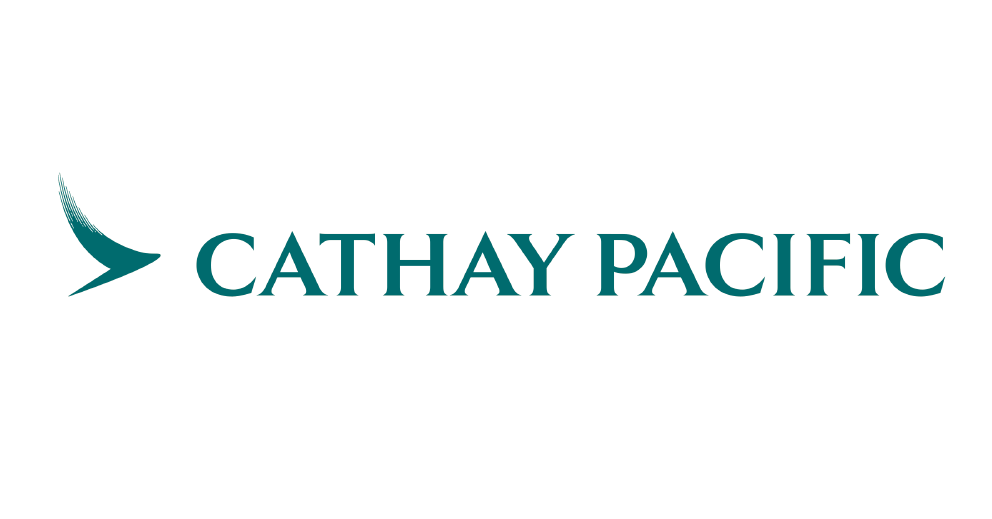 Highlight

This person is accountable for the delivery of Cathay Group's digital learning experience. He/she is accountable for the operations and governance of the learning management system, as well as to analyse learner engagement and performance metrics to improve the effectiveness of our learning experiences. He/she drives the creation, adaptation and continuous development of learning technology tools such as virtual classrooms, mobile, gamification, augmented solutions and portal solutions. He/She plays a crucial part in driving the transformation of our learning experiences to be more scalable and digialised.

He/she also oversees the building of rapid content creation capabilities through authoring tools and video production, and will be accountable for the governance of digital learning design, instructional design processes and standards for Cathay to ensure that all learning experiences are impactful and beneficial to our people.
Responsibilities
-Leads the transformation of our digital learning experiences, with subject matter experts and divisional stakeholders, to support our academy transformation and implementation of digital learning projects
-Leads the learning management system (LMS) and ensure that all digital learning experiences are optimized for the LMS. Manage the LMS team and champion in new developments such as gamification, badges, visible rewards and incentives for better learning culture, sustainable learning retention and learning application.
-Leads the learning analytics function, including the development and maintenance of dashboards and reporting tools that provide insights into learner behaviour, engagement, and performance.
-Oversees the building of rapid content creation capabilities through authoring tools and video production, as well as other technology-enabled tools. Oversee the development and maintenance of a library of digital learning assets, including videos, interactive modules, simulations, assessments, and other digital content.
-Undertake research in the industry on learning technology trends, solutions and the pros and cons thereof, and to partner with Digital and IT team for development
-Manage vendor relationships including the identification of appropriate digital learning vendors for outsourced content model
-Deputise Head of Learning when required
Requirements
-10+ years of business experience - including roles in related Learning/Design management
-Strong understanding of learning technology management and application of modern learning design principles
-Experience in setting digital learning design standards (classroom, e-learning, informal learning, digital)
-Strong influencing and collaborative mindset to advise across all Academy functions and manage cross department stakeholder relationships
-Strong analytical and change management skills
-Experience in an airlines environment an advantage
Benefits
Please
Sign in
to view relevant information
Min. Yrs. of Experience
10