Airport Authority Hong Kong manages and operates Hong Kong International Airport, one of the finest and busiest airports in the world.
We now invite high calibre talent with creativity and passion to join us for a rewarding and meaningful career journey.
We care for our people and provide colleagues with a fair, open and supportive workplace.
By joining us, you will contribute to the continued success and growth of a key infrastructure and economic engine of Hong Kong, gaining invaluable experiences in a unique environment and enjoying boundless opportunities to unleash your full potential.
Together we will share the pride of our leadership status in the global aviation industry and our commitment to sustainability.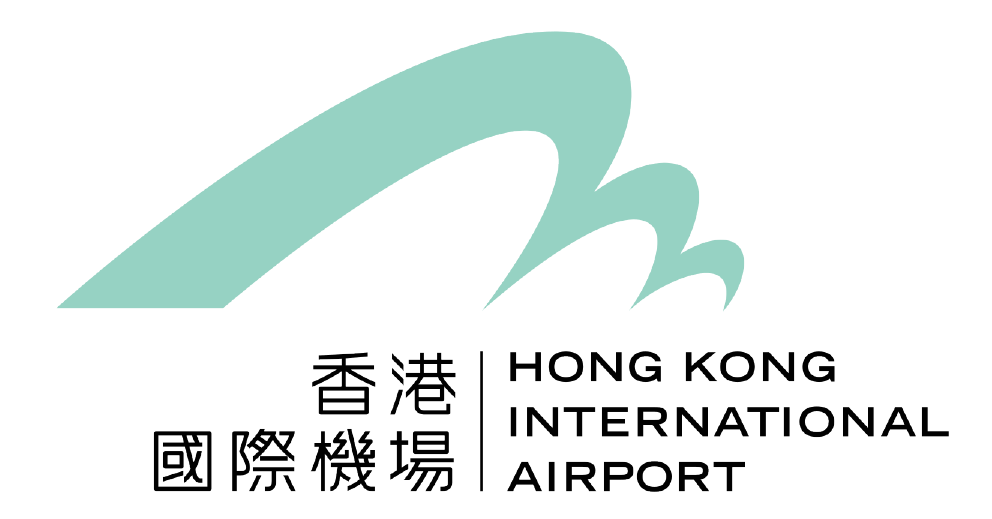 Responsibilities
• Provide support to the team in the implementation of AAHK's community and youth engagement programme, including its community investment signature project-EXTRA MILE
• Identify and develop working relationships with suitable business partners; non-governmental organizations; community groups; NGOs, etc.
• Organise programmes and activities to engage the communities, the youth, the NGOs and the airport business partners
• Manage community partners for implementation of project
• Plan and organise events and activities to promote AAHK and the project
• Promote the EXTRA MILE project using traditional and social media
Requirements
• Bachelor degree or above in Social Science, Communication, Public Relations, Event Management or related disciplines
• At least 6 years of relevant experience in sizable organisations with 1 year of managerial experience for implementation of social / sustainability projects
• Strong organisation and communication skills
• Excellent command of both written and spoken English & Chinese
• A team player who is self-motivated and capable of working under pressure
Benefits
Please
Sign in
to view relevant information
Min. Yrs. of Experience
3
Validity
Until 2024/11/13
How to Apply?
Interested parties please
Sign in + Apply
(All Personal information will be used for recruitment purpose only)