At Cathay Pacific, we share one common aspiration: to be the world's best airline. We believe in looking for the best in our people, in working as a team, in doing the right thing by our shareholders and our communities. With a global team, we offer a diverse range of career choices and opportunities - in the air, on the ground; in customer service, in the office; managerial or professional roles. Our team of great people each plays a key role to deliver the quality service that we are famous for.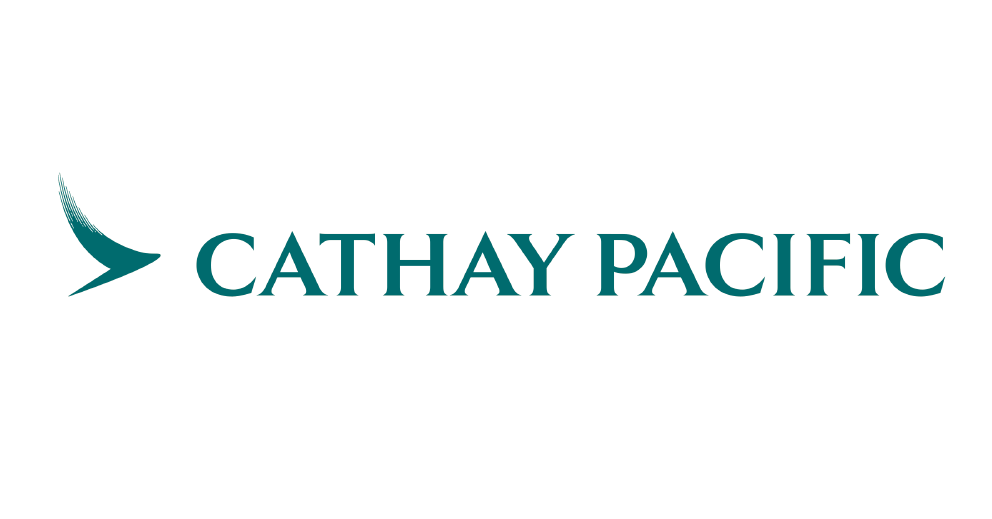 Highlight
This role takes a long term view on the strategy for Inflight Service Delivery (ISD). The job holder will formulate the long term strategic initiatives on ISD resources planning based on current operating environment, and provide recommendations on recruitment and rostering for cabin crew.

He/ she will develop and lead the implementation of strategic initiatives and other related data analytic projects to support the network growth and to ensure the crew members' wellbeing and lifestyle needs are well taken care of.

He/ she is also responsible to contribute to cross functional projects, and represents the team in cabin crew resources management related discussions.
Responsibilities
-Provide insights & consultancy support to ISD's direction and strategic planning
-Review the current strategy plan and develop initiatives on the crew resources and roster management aspects
-Liaise with FOP Crew Resources Team, internal stakeholders and vendors to set out, maintain and implement the rules and policies on crew management
-Participante in key liaison with Flight Operations, Finance, People, Project Management Office and other departments on the long term plans and projects
-Drive the discussions and set priorities on the enhancement of roster assignment rules and related lifestyle schemes
-Carry out studies, e.g. trend analysis, scenario simulations, etc to propose an optimised plan and support management directions in sustaining the business growth and balancing the crew lifestyle needs
-Design, monitor and analyse relevant KPIs on operation aspects, and provide recommendations on potential areas of improvement
-Lead crew consultation group regularly to gather feedback and enhance the crew rostering practices
-Drive the system enhancement discussion with IT teams as the system owner of various ISD systems
-Support ISD quality and safety outcomes including implementation and monitoring of related activities and processes to ensure ongoing compliance with all regulatory requirements

Requirements
-University graduate
-At least 5-7 years relevant work experience in consulting or airline industry
-Team leading experience is preferred
-Expertise in Inflight Service Delivery and Crew Operations is a plus
-Strong ability in strategic planning
-Good analytical skills in modelling/ simulations with numbers
-Strong project management skills
-Strong influencing and interpersonal skills
-Proficiency in computer applications, e.g. MS Office
-Excellent written and oral communication skills in English
Benefits
Please
Sign in
to view relevant information
Min. Yrs. of Experience
5