Established in the 1970s, Sino Group, is a leading property developer in Hong Kong with more than 250 buildings with a total area over 80,000,000 sq. ft. in our investment and development portfolio to date. Our core business encompasses the development of residential properties, offices, industrial and retail properties for sale and investment in China (Hong Kong and Mainland), Singapore and Australia. Widely diversified, the Group comprises private companies owned by the Ng Family as well as three listed companies.
Our core business is complemented by property services ranging from management to security and environmental services. We are also a major player in hotel and club management as well as car park operations. With a team of over 10,000 dedicated professionals, we are committed to creating better lifescapes. 
Far East Organization, Sino Group's sister company, is the largest private property developer in Singapore. Since its establishment in 1960, Far East Organization has provided the island nation with more than 780 properties, including 58,000 private homes, or 1 in 6 private homes in Singapore. 
Yeo Hiap Seng, another affiliate company, specialises in the food and beverage business in Asia Pacific with over 200 brands. Yeo Hiap Seng has also ventured into real estate development in Singapore and other markets. 
WHAT WE VALUE
Understand the needs of individuals and communities, we put our customer first.
Thinking ahead and being proactive ensures our preparedness.
Together with our sense of urgency and quest for continuous improvement, we constantly look for ways to surpass the expectations of our stakeholders.
We maintain integrity in everything we do.
Through humility, we appreciate and respect one another.
With strong teamwork, we strive for quality excellence in building our business and our communities.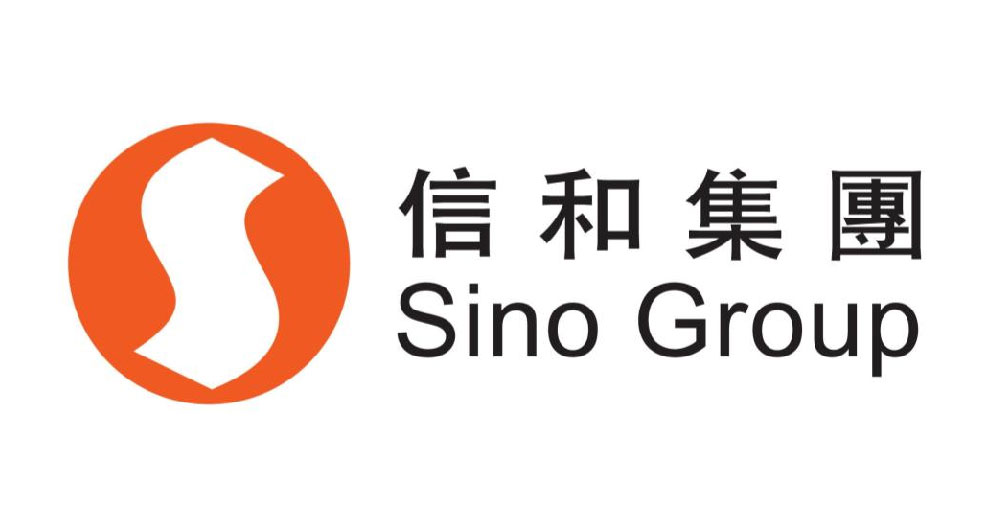 Highlight
Post date: 2 November 2023
Ref: CSA
Department: Company Secretarial
Location: Tsim Sha Tsui
Responsibilities
The successful candidate will assist Company Secretarial Officers in handling the company secretarial duties for the group companies in HK and offshore jurisdictions. He / She will prepare statutory forms and filings, as well as maintain and update statutory records. He / She will also provide support to daily office administration works and assist in ad-hoc projects and assignments.
Requirements
- Degree holder preferably in Company Secretarial Studies or other related disciplines
- Keen to learn, willing to take initiative and dedicated to work as a team player
- Good knowledge of PC operation and Chinese and English word processing
- Knowledge of CSA Expert preferred
- Fresh graduate with proactive attitude will also be considered
Benefits
Please
Sign in
to view relevant information
Validity
Until 2024/01/02
How to Apply?
Interested parties please
Sign in + Apply
(All Personal information will be used for recruitment purpose only)