Airport Authority Hong Kong manages and operates Hong Kong International Airport, one of the finest and busiest airports in the world.
We now invite high calibre talent with creativity and passion to join us for a rewarding and meaningful career journey.
We care for our people and provide colleagues with a fair, open and supportive workplace.
By joining us, you will contribute to the continued success and growth of a key infrastructure and economic engine of Hong Kong, gaining invaluable experiences in a unique environment and enjoying boundless opportunities to unleash your full potential.
Together we will share the pride of our leadership status in the global aviation industry and our commitment to sustainability.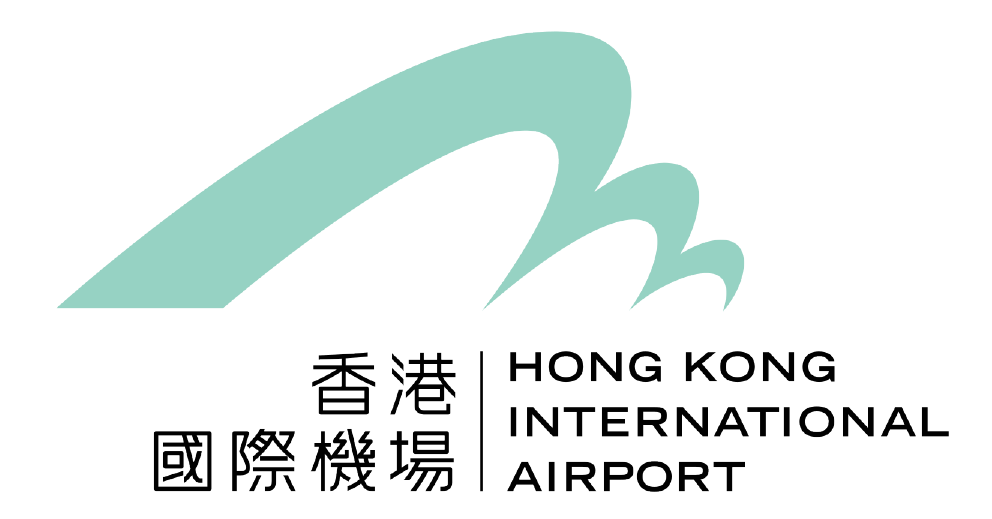 Responsibilities
• Provide legal support to the Authority's investment and development projects and other initiatives in the PRC
• Provide legal advice on a variety of issues relating to Technology adaptation by the Authority
• Assist in the Authority's technology transactions (e.g. software licensing, IT/network projects, cloud/ IT systems implementation, technology rights and IP rights licensing)
• Draft, negotiate and review a broad-range of commercial agreements
• Develop related policies, standards and strategies to manage and mitigate legal risks
• Provide practical legal advice and solutions to user departments on various legal issues which arise from time to time
Requirements
• Degree or postgraduate certificate holder in Law or equivalent, either in Hong Kong or from a common law jurisdiction
• Solicitor qualified in Hong Kong or other comparable common law jurisdictions (e.g. Singapore, UK and Australia)
• A minimum of 12 years' total working experience with major law firms with a stable track record, prior in-house experience not required
• Possess solid China and Technology related legal experience. Experience in handling data privacy matters a plus
• Independent with strong problem-solving, analytical, communications and interpersonal skills
• Flexible and self-driven
• Proficient in written and spoken English and Chinese, including Mandarin
Benefits
Please
Sign in
to view relevant information
Min. Yrs. of Experience
12
Validity
Until 2024/11/08
How to Apply?
Interested parties please
Sign in + Apply
(All Personal information will be used for recruitment purpose only)