Airport Authority Hong Kong manages and operates Hong Kong International Airport, one of the finest and busiest airports in the world.
We now invite high calibre talent with creativity and passion to join us for a rewarding and meaningful career journey.
We care for our people and provide colleagues with a fair, open and supportive workplace.
By joining us, you will contribute to the continued success and growth of a key infrastructure and economic engine of Hong Kong, gaining invaluable experiences in a unique environment and enjoying boundless opportunities to unleash your full potential.
Together we will share the pride of our leadership status in the global aviation industry and our commitment to sustainability.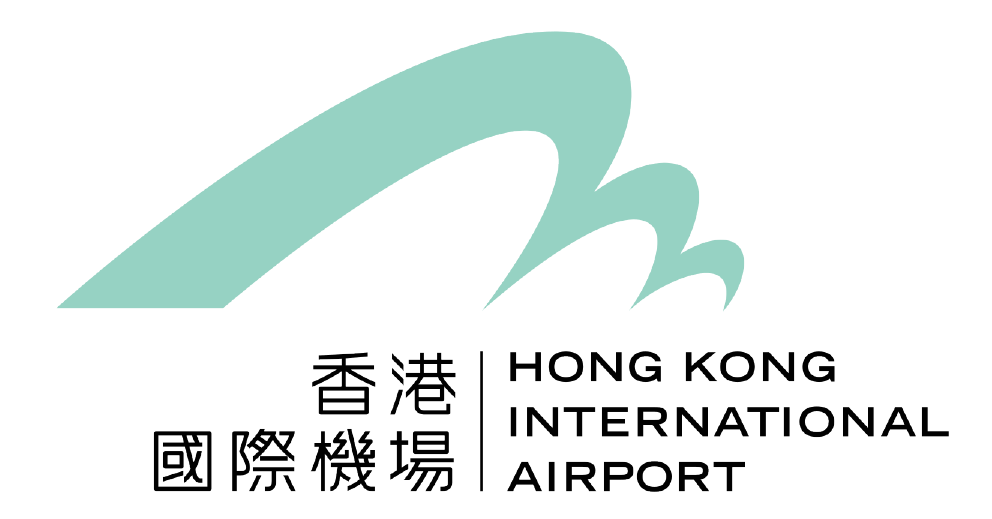 Responsibilities
- Carry out contract administration and management tasks to monitor the performance of the contractors
- To support in compilation of works orders and follow up with service contractors on service delivery
- Assist in the procurement processes for equipment and material to support contract services/operations
- Assist Manager in the supporting operation and management of land transport facilities
- Assist in conducting surveys, collection of statistics and performance audit to obtain operational data for data analysis
- To manage the operations of the Travel Industry Permit Scheme
- Provide administrative support to the Team e.g. meeting arrangement, feedback handling monitoring, regular report generation, collation of operational inputs and office supplies arrangement

Requirements
- Degree holder in Environmental Science, Transport Planning, Business Administration, Economics, Aviation Management and fresh graduate are welcomed, associate degree or higher diploma with minimum 2 years' relevant work experience or secondary education level with at least 4 years' working experience in landscape services, or transport services, or airport operations will also be considered
- Strong interpersonal communication and negotiation skills and a good team player
- Quick learner, diligent and able to work under pressure
- Good command of spoken and written English and Chinese. Command of Putonghua is preferred
- PC skills in MS Office Word, Excel and PowerPoint
- Possession a valid HK driving license of Class 1 or Class 2 is preferred
Benefits
Please
Sign in
to view relevant information
Min. Yrs. of Experience
2
Validity
Until 2024/11/07
How to Apply?
Interested parties please
Sign in + Apply
(All Personal information will be used for recruitment purpose only)