As a growing multinational company, the MTR Corporation strives to connect communities through our railway network, property projects, various commercial activities and investment projects. Riding on our expertise and experience, we continue to grow outside of Hong Kong. Join us in building your career in our dynamic businesses.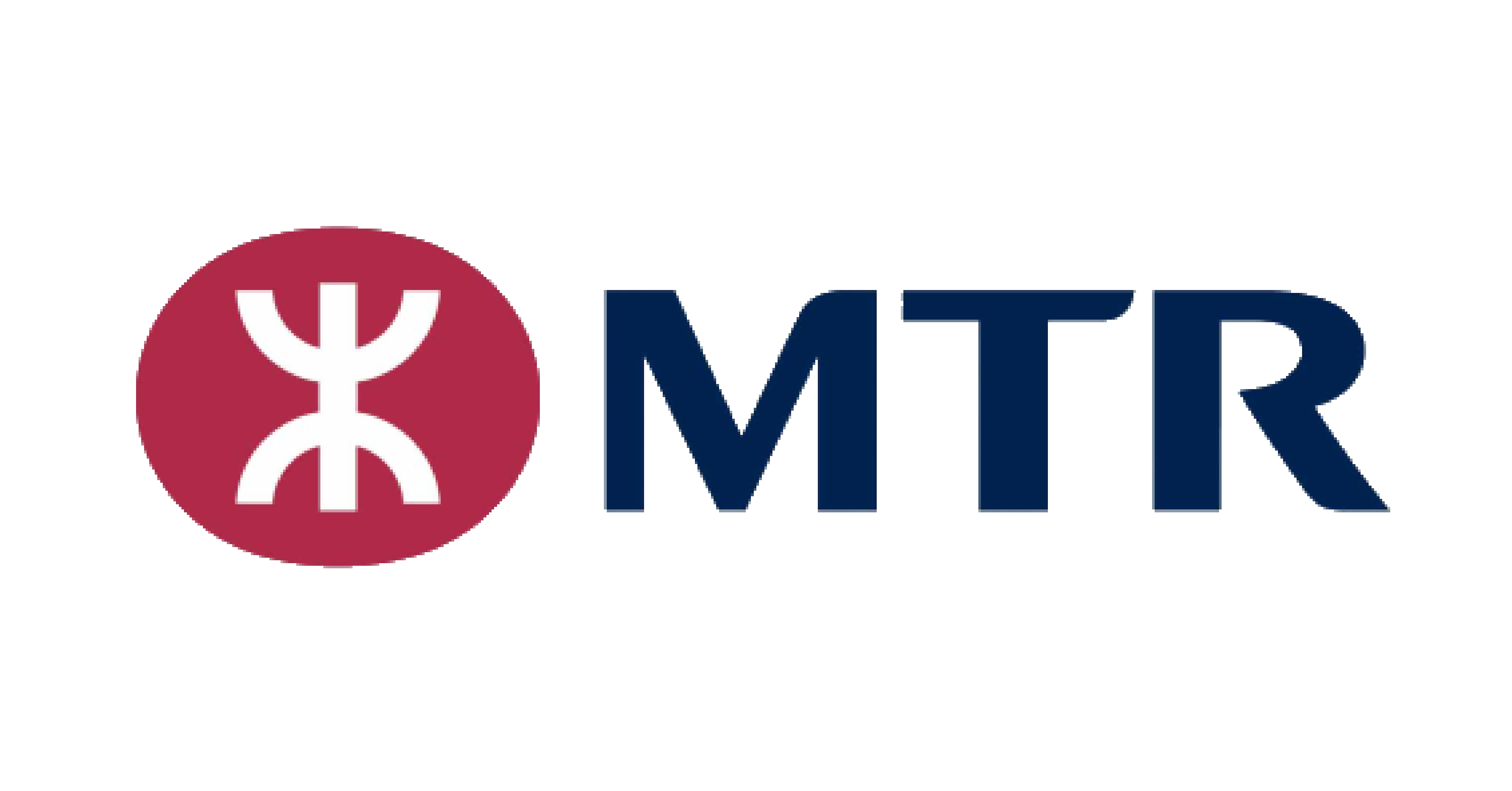 Responsibilities
• 負責港鐵公司管理之屋苑的日常保養和維修工作,包括監管承辦商於樓宇、中央冷氣系統、自動控制系統、供水及排水系統、消防系統、機電設備及一般控制線路所執行的維修工作
• 與有關工作單位協調工作計劃、程序及系統測試,以確保工作符合公司安全要求
• 處理相關文書工作、奉召執行緊急維修
Requirements
• 持有相關技術證書/文憑及B級電業工程人員註冊證明書
• 具最少六年相關工作經驗
• 如申請者未達到所須之學歷或經驗要求,會獲考慮助理管工職位
申請辦法
請經由
www.mtr.com.hk/mtr_job_ch...
申請人所提供之資料,只會用作與申請有關職位相關的用途。未獲聘用人士的資料將被保存十二個月以作招聘用途,其後會被銷毀。
Benefits
Please
Sign in
to view relevant information
Min. Yrs. of Experience
6
Validity
Until 2023/12/24
How to Apply?
Interested parties please
Sign in + Apply
(All Personal information will be used for recruitment purpose only)