Airport Authority Hong Kong manages and operates Hong Kong International Airport, one of the finest and busiest airports in the world.
We now invite high calibre talent with creativity and passion to join us for a rewarding and meaningful career journey.
We care for our people and provide colleagues with a fair, open and supportive workplace.
By joining us, you will contribute to the continued success and growth of a key infrastructure and economic engine of Hong Kong, gaining invaluable experiences in a unique environment and enjoying boundless opportunities to unleash your full potential.
Together we will share the pride of our leadership status in the global aviation industry and our commitment to sustainability.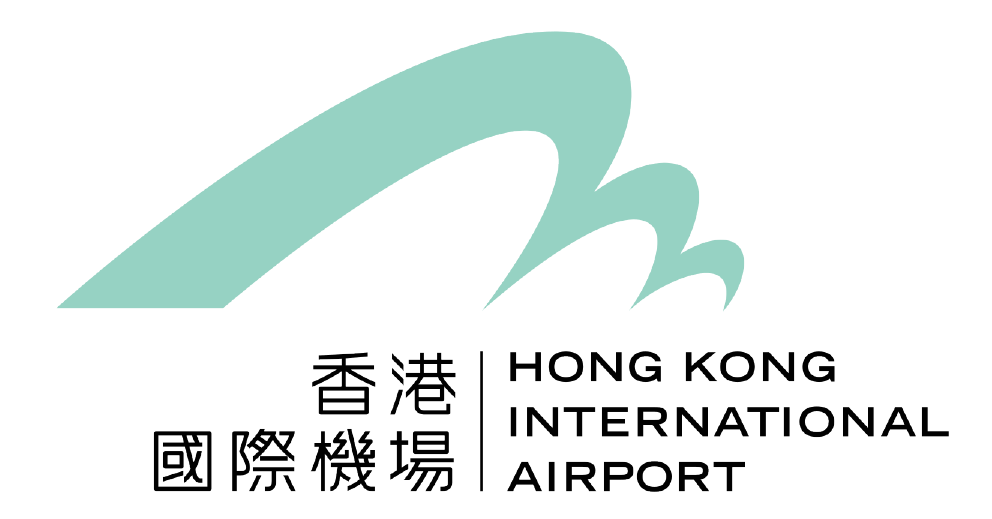 Highlight
This is a fixed-term contract position of minimum 2 years with possibility for renewal subject to organization need and individual performance.
Responsibilities
- Ensuring effective and efficient project management of civil and building works, airport/ specialist systems and building services in respect to the application of BIM technique in the overall project planning and monitoring of quality, design and construction works;
- Spatial coordination of multi-disciplines, integrating all disciplinary BIM models and performing coordination tasks, conducting clash analysis and advising resolutions on conflicts found;
- Assisting in establishing BIM Execution Plan and ensuring that it is properly implemented and all requirements are met and incorporated in the design and construction processes and linking BIM to the project construction administration phase for submittals, construction models, shop drawings and schedules;
- Reviewing of BIM deliverables from Consultants and Contractors; and
- Assisting in preparation of specification and contractual requirements for design and construction contracts to ensure the latest BIM technology could be implemented for design and construction works
Requirements
- Bachelor's degree in Architecture, Building, Engineering, Surveying or other related disciplines.
- At least 6 years' relevant working experience, of which minimum 3 years of BIM and CAD experience in Architecture, Structure, Building Services, Engineering and/or Surveying.
- Proven practical site experience of BIM applications in managing design and construction of large-scale, multi-disciplinary project.
- Good knowledge and well versed in the application and uses of BIM platforms / software, such as Revit, Civil 3D, Navisworks and Fuzor.
- Proficient in MS Office applications preferably with experience in using CADD packages such as AutoCAD, MicroStation, ArcGIS, etc.
- Self-motivated, detailed oriented, good analytical and negotiation skills.
- Good command of spoken and written English and Chinese. Knowledge of Putonghua is an advantage.
Benefits
Please
Sign in
to view relevant information
Min. Yrs. of Experience
6