Airport Authority Hong Kong manages and operates Hong Kong International Airport, one of the finest and busiest airports in the world.
We now invite high calibre talent with creativity and passion to join us for a rewarding and meaningful career journey.
We care for our people and provide colleagues with a fair, open and supportive workplace.
By joining us, you will contribute to the continued success and growth of a key infrastructure and economic engine of Hong Kong, gaining invaluable experiences in a unique environment and enjoying boundless opportunities to unleash your full potential.
Together we will share the pride of our leadership status in the global aviation industry and our commitment to sustainability.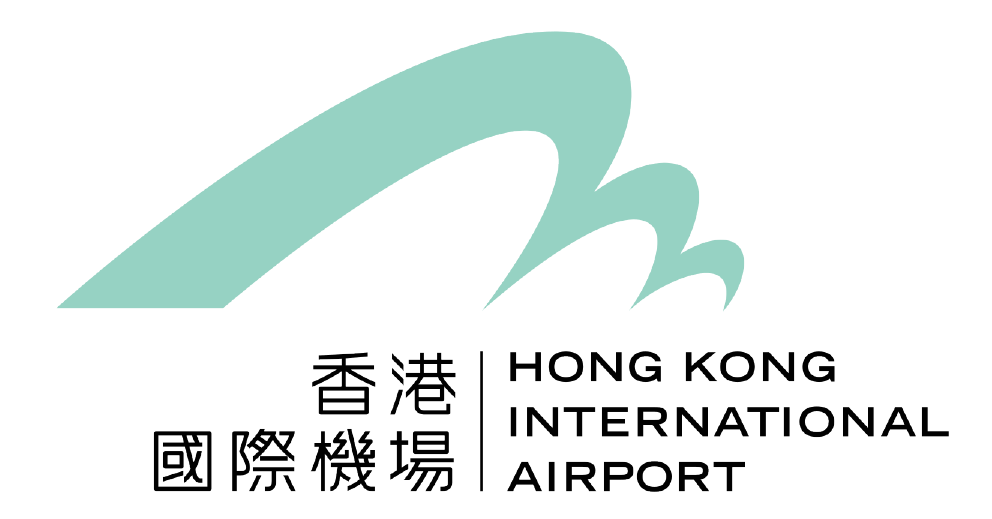 Responsibilities
- Manage the implementation of cultural promotion / organization development initiatives / projects.
- Manage various initiatives and programmes to promote staff engagement and enhance employee communications, including but not limited to Wellness Weeks, Work Improvement Team Programme & Convention, Corporate Recognition Programme, Employee Communication Framework and support to Staff Club etc.
- Propose and implement initiatives to promote employer branding including but not limited to managing the relevant section of Career Webpage on the AAHK internet and intranet pages, submission for HR awards applications, preparation for media interviews etc.
- Assist in the coordination and preparation of various management reports on different HR/OD initiatives.
Requirements
- Degree holder in Human Resources Management, Psychology, Business Management, or related disciplines.
- At least 6 years of relevant experience, preferably from a sizable organization with sound employee engagement practices.
- Experience in the formulation and implementation of various organization/people development programs
- Hands-on experience in preparing policy papers/proposals pertaining to organization development and people development
- Independent and self-motivated
- Hands-on project management skill with strong analytical, planning and problem solving ability
- Team players with good communication and interpersonal skills
- Proficient in PC & IT skills
- Excellent command of spoken and written English and Chinese

Benefits
Please
Sign in
to view relevant information
Min. Yrs. of Experience
6