The Salvation Army is an international Christian church and charity working in 133 countries and areas, and has been serving Hong Kong for over 90 years since 1930. With the commitment of transforming lives, caring for people and making disciples, we are currently operating over 80 social services units, 36 schools and education centre, 17 corps (churches) and 1 outpost, and 15 Family Stores in Hong Kong and Macau. There are offices in Yunnan Province and Sichuan Province for community development in these provinces.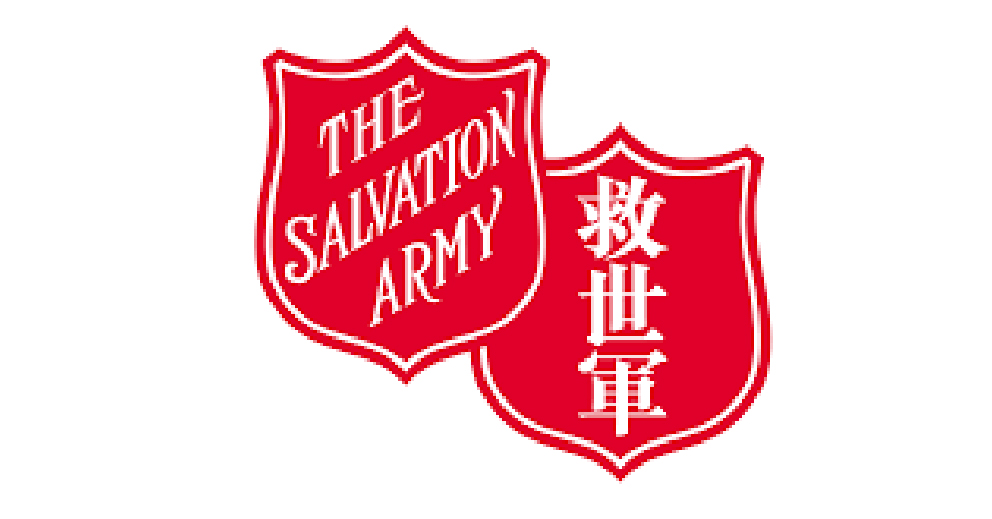 Responsibilities
• 負責檢查、更換、維修及安裝救世軍物業及宿舍的樓宇設備
• 協助大廈装修及維修工作
• 監督外判商的工作表現
• 如遇上緊急維修事故,有需要在正常辦公時間外執行職務
• 履行其他由主管安排的工作
Requirements
• 中三或以上學歷
• 具三年有關維修機電、空調系統及大廈設施維修(包括泥水、油漆及木工) 之工作
經驗
• 持有效之 A級電工牌照
• 持有效之一號和二號駕駛執照
• 懂中文書寫及操流利粵語
• 略懂英文書寫及簡單英語會話
• 具責任感及團隊合作精神

有意申請以上職位者,請將履歷連同現時薪金及要求待遇郵寄往九龍油麻地永星里 11號救世軍總部6樓人力資源部或電郵至 hrd reeruit@hkm salvationarmy.org,請於信封面或電郵註明有阱工作參考編號(TE/PD/09-23),或致電 2783-2363 與人力資源部羅小姐約見。
Benefits
Please
Sign in
to view relevant information
Min. Yrs. of Experience
3
Validity
Until 2023/12/18 -
11 days

left
How to Apply?
Interested parties please
Sign in + Apply
(All Personal information will be used for recruitment purpose only)