The Salvation Army is an international Christian church and charity working in 133 countries and areas, and has been serving Hong Kong for over 90 years since 1930. With the commitment of transforming lives, caring for people and making disciples, we are currently operating over 80 social services units, 36 schools and education centre, 17 corps (churches) and 1 outpost, and 15 Family Stores in Hong Kong and Macau. There are offices in Yunnan Province and Sichuan Province for community development in these provinces.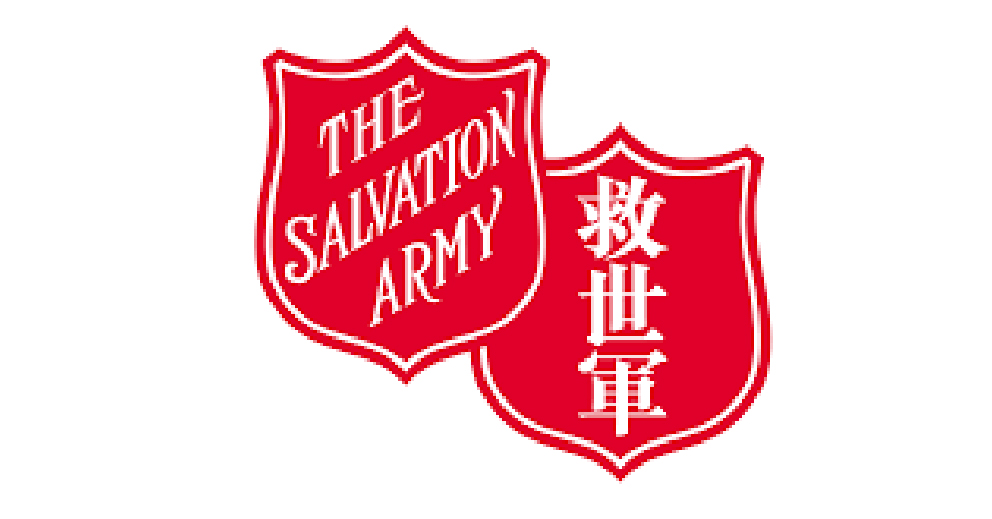 Responsibilities
- 部隊清潔 (包括辦公室、禮堂、活動室/課室、洗手間、廚房、清倒垃圾等)
- 協助收拾場地及搬動枱椅
- 檢查場地並確保電源已關掉
- 執行部隊軍官按需要所指派的其他工作或安排

Requirements
- 具一年相關工作經驗
- 能獨立工作,具良好人際關係
- 可即時上班者優先考慮

工作時間
星期日,下午2時30分至4時30分

聘任條款
先以一年合約條款聘用,約滿工作表現良好的會續聘。

申請方法
有意申請以上職位者,請將履歷連同現時薪金及要求待遇郵寄往九龍油麻地永星里 11 號救世軍總部 6 樓人力資源部,請於信封面或電郵註明有關工作參考編號 (PTJ/KWC/07-23),或致電2783-2367 與人力資源部席小姐約見。

申請人所提供的資料將予保密及只供作招聘有關用途,所有申請者之資料在招聘程序完成後最多存檔不超過兩年。
Benefits
Please
Sign in
to view relevant information
Min. Yrs. of Experience
1
Validity
Until 2023/12/16 -
8 days

left
How to Apply?
Interested parties please
Sign in + Apply
(All Personal information will be used for recruitment purpose only)