As a growing multinational company, the MTR Corporation strives to connect communities through our railway network, property projects, various commercial activities and investment projects. Riding on our expertise and experience, we continue to grow outside of Hong Kong. Join us in building your career in our dynamic businesses.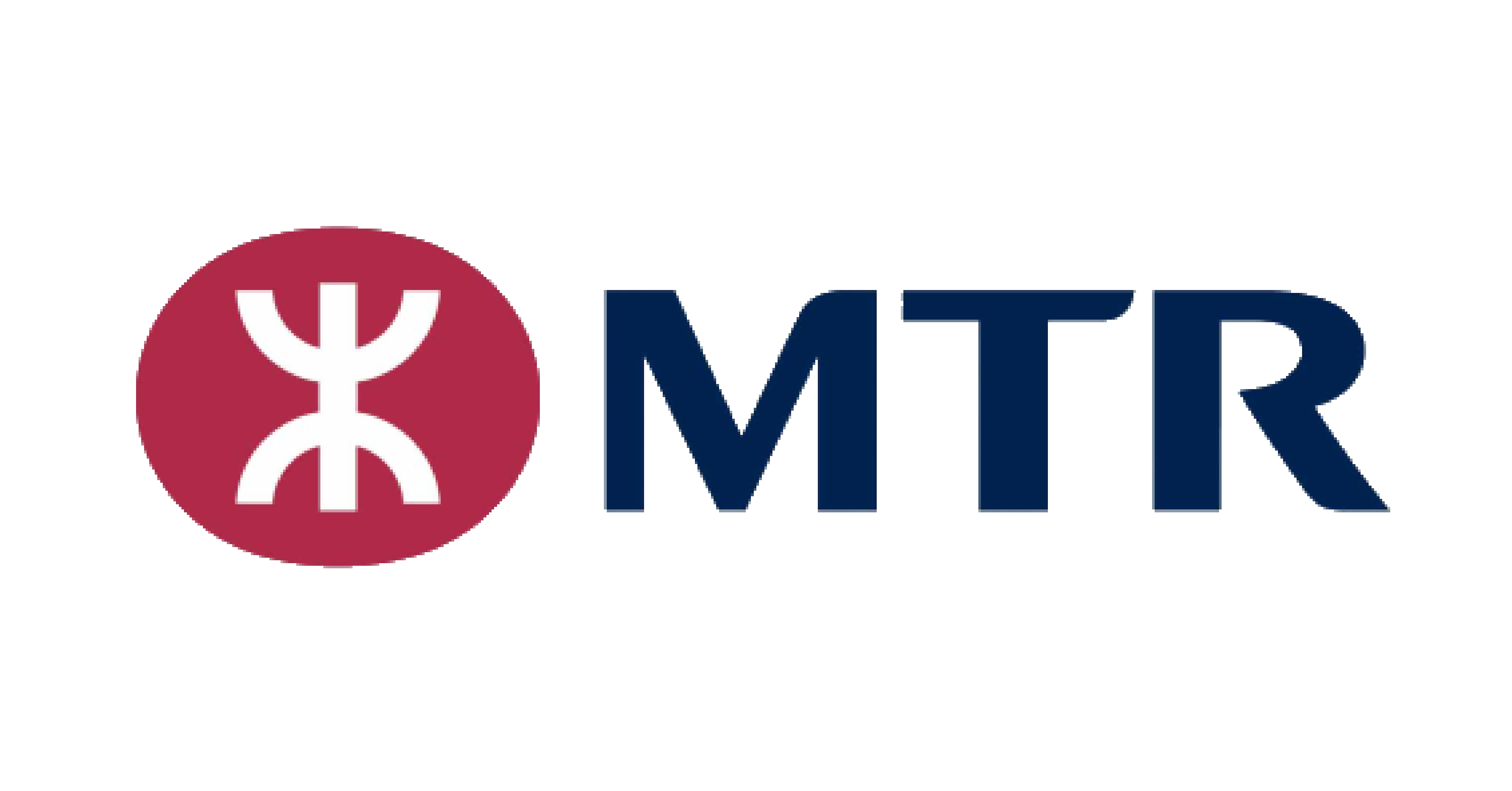 Responsibilities
負責執行文件派遞、搬運物資、整理公司場地(如會議室搬運桌椅及設備),需外勤工作及一般體力勞動
Requirements
- 完成香港中學會考 / 具香港中學文憑程度
- 三年相關工作經驗,能操簡單英語
備註
- 獲取錄者將以兩年合約形式受聘,如工作表現良好可獲續聘
申請辦法
請經由
www.mtr.com.hk/mtr_job_ch...
遞交網上申請,或將履歷(註明申請之職位及編號)郵寄至香港郵政總局信箱9916號港鐵公司人力資源管理部(企業人力資源職能組)收,截止申請日期為2023年10月19日。
申請人所提供之資料,只會用作與申請有關職位相關的用途。未獲聘用人士的資料將被保存十二個月以作招聘用途,其後會被銷毀。
Benefits
Please
Sign in
to view relevant information