Airport Authority Hong Kong manages and operates Hong Kong International Airport, one of the finest and busiest airports in the world.
We now invite high calibre talent with creativity and passion to join us for a rewarding and meaningful career journey.
We care for our people and provide colleagues with a fair, open and supportive workplace.
By joining us, you will contribute to the continued success and growth of a key infrastructure and economic engine of Hong Kong, gaining invaluable experiences in a unique environment and enjoying boundless opportunities to unleash your full potential.
Together we will share the pride of our leadership status in the global aviation industry and our commitment to sustainability.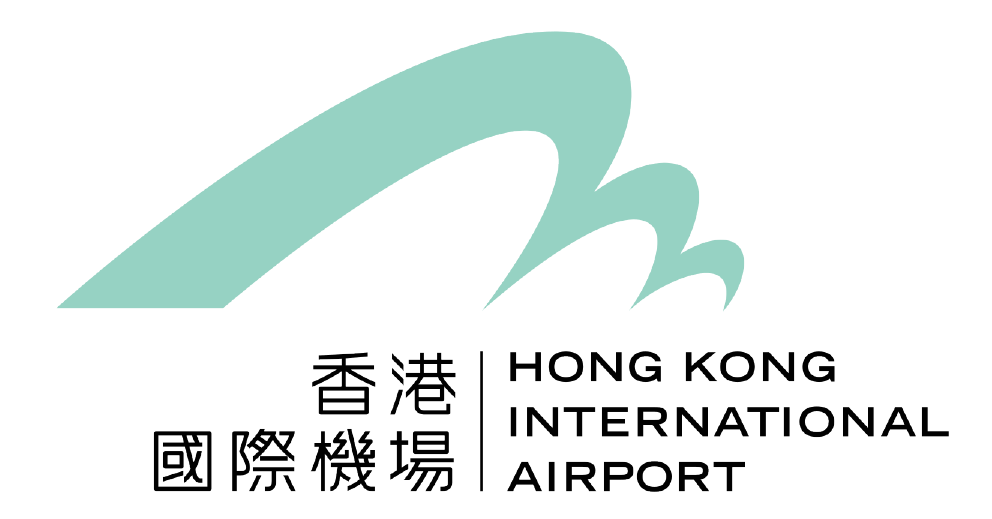 Responsibilities
- Providing technical assistance in the design and site supervision of the civil and building works;
- Ensuring that the consultants'/contractors' proposals and works are technically sound and safe;
- Undertaking interface/coordination related to civil/building/viaducts works;
- Review of design submissions and technical reports;
- Monitoring statutory submission of the consultants' design works;
- Carrying out site supervision including responding to request for information and preparing design change documents; and
- Collaboratively working with the Contractors to ensure the works are completed on time and within budget to a high level of quality.
Requirements
- Bachelor's degree in Civil/Structural Engineering or related disciplines;
- At least 3 years' relevant experience;
- Experience in the management of pre-stressing R.C. viaduct; road and utilities construction and site supervisory works;
- Experience in construction supervision in operational areas and in the management of statutory submission to the Buildings Department and relevant authorities is preferred;
- Previous working experience in performing T3 duties under SSSP is preferred;
- Strong communication, analytical and negotiation skills;
- Excellent spoken and written English and Chinese. Knowledge of Putonghua is an advantage;
- Proficient in MS Office applications and project management software tools
Benefits
Please
Sign in
to view relevant information
Min. Yrs. of Experience
3