MAKING AN IMPACT
Since 2002, we've cultivated successful Innovation and Technology (I&T) companies, formed strong local and international partnership networks and created a thriving community within HKSTP.
 
OUR VISION
To create a vibrant innovation and technology ecosystem to deliver social and economic benefits to Hong Kong and the region, and to build a future abundant with innovation opportunities for the younger generations.
 
OUR MISSION
To connect stakeholders, facilitate knowledge transfer and nurture talents to accelerate technological innovation and commercialisation.
 
Your future is our future. We believe in investing in our people both professionally and personally, so that we can build a better tomorrow together.

When you join the HKSTP community, you unlock a range of career development programmes designed to accelerate your growth and help you achieve your goals. We reward ambition - the drive to continuously enhance your knowledge and stay ahead of the curve.

Take the next step in your career with us today.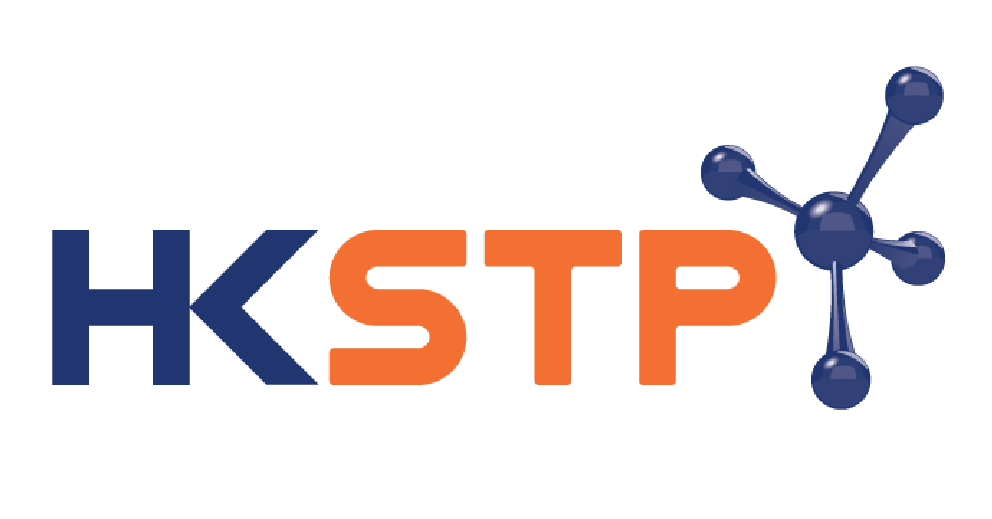 Highlight
(This position is recruited by CoolJobz)

Job Code: 804/2023/CDU/ICBAC

Responsibilities
• Lead the strategy and operations of the HKSTP Acceleration & Elite programs for venture-funded (growth) stage and late-stage startups
• Engage with potential clients and oversee the application, approval, and admissions processes
• Collaborate with various internal business units to gather program-related materials and provide guidance to startup teams in areas such as business development, strategic planning, and fundraising etc.
• Monitor client progress towards business goals and provide corresponding services and resources to ensure their success on the growth journey, including training and research and development of new programs and special projects
• Conduct community outreach programs to maintain a good relationship with ecosystem stakeholders such as mentors, alumni, investors, etc.
• Drive, promote and organize special events and networking programs for business and community leaders and organizations to strengthen community value
• Develop success stories and case studies that showcase the value created for the acceleration & elite companies under HKSTP Acceleration & Elite programs
• Perform other duties as assigned
Requirements
• A bachelor's degree or above in Business Administration, Engineering, Finance, Science or other related disciplines or equivalent
• 10 years of work experience, preferably with a background in the startup ecosystem
• Knowledge of best practices in business incubation, business accelerators, and development principles
• A good understanding of the investor access processes for seed and growth funding, as well as budget development and management principles
• Excellent interpersonal skills in dealing with the public.
• Strong decision-making and problem-solving skills
• Ability to work effectively with a wide range of constituents in a diverse community
• Exhibit passion and excitement for the work
• Good command of written and spoken English and Cantonese including Mandarin
• Candidates with less experience but higher qualifications will also be considered


What We offer
• Unique Work.Live.Play.Learn culture in Hong Kong's largest Innovation & Technology ecosystem
• 5-day work week, attractive annual leave and additional special leave
• Medical benefits including dental and annual check-up from Day-1, with extended coverage to dependent(s)
• Professional training and career advancement opportunities
• Accessible to various bus service with network across different locations in HK

Interested parties please submit your application by clicking "Apply Now". Commencing position will be commensurate with qualifications, relevant experience, and competencies.
Benefits
Please
Sign in
to view relevant information
Min. Yrs. of Experience
10