MAKING AN IMPACT
Since 2002, we've cultivated successful Innovation and Technology (I&T) companies, formed strong local and international partnership networks and created a thriving community within HKSTP.
 
OUR VISION
To create a vibrant innovation and technology ecosystem to deliver social and economic benefits to Hong Kong and the region, and to build a future abundant with innovation opportunities for the younger generations.
 
OUR MISSION
To connect stakeholders, facilitate knowledge transfer and nurture talents to accelerate technological innovation and commercialisation.
 
Your future is our future. We believe in investing in our people both professionally and personally, so that we can build a better tomorrow together.

When you join the HKSTP community, you unlock a range of career development programmes designed to accelerate your growth and help you achieve your goals. We reward ambition - the drive to continuously enhance your knowledge and stay ahead of the curve.

Take the next step in your career with us today.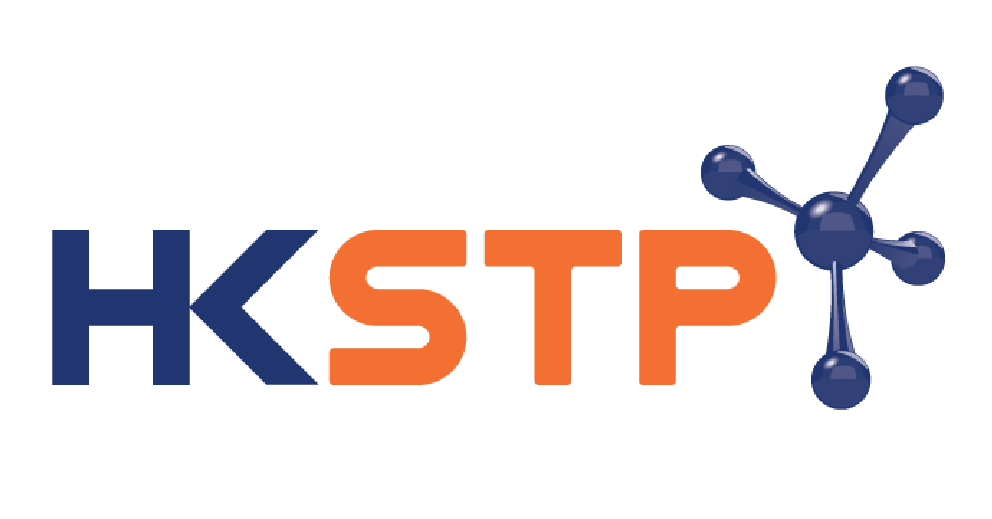 Highlight
(This position is recruited by CoolJobz)

Job Code: 886/2023/T&HR/TABP

Responsibilities
As part of the growth of the Talent Initiatives team, the Assistant Manager/Manager, Talent Acquisition will support the recruitment campaigns of HKSTP and the I&T ecosystem. This will involve planning, managing, execution and delivery of these recruitment activities whilst working together with the HR team, business partners, universities, and institutions.

Our key mandate is to nurture, inspire and engage young talents into future I&T leaders.

• Handle and drive HKSTP recruitment campaigns and various talent collaboration and recruitment programmes with local and oversea universities, as well as various alumni groups
• Proactively source talents through effective channels, both for open roles as well as building future pipeline
• Leverage and create a unique and appealing working culture within HKSTP in support of the development of the entire I&T ecosystem
• Respond to all recruiting-related inquiries with a sense of urgency, and directs/escalates to the proper source for information and follows up as appropriate
• Maintain applicant information and ensure data integrity and compliance
• Assist to drive Talent campaign promotions and other talent acquisition related projects
• Provide support and other duties to the Head of HR and the HR team as assigned by supervisor
Requirements
• Bachelor's Degree in Human Resources Management or relevant disciplines
• Minimum of 6-8 years' full lifecycle recruiting experience gained from a scalable in-house setting or recruitment agency background
• Hands-on experience in supporting recruitment campaigns with good network in local and overseas universities
• Experience as HR Business Partner/HR generalist would be an added advantage
• Knowledge in digital, social media with algorithms know-how is a plus
• Proficient with applicant tracking system and experience in the latest TA technologies is highly preferred
• A self-motivated team player with a proactive, responsible, and positive working attitude; being passionate about people and talent
• Able to work under pressure in a fast-paced environment with strong multi-tasking capabilities
• An effective communicator with good command of written and spoken English and Mandarin and Cantonese
• Immediately available is hight preferable

What We offer
• Unique Work.Live.Play.Learn culture in Hong Kong's largest Innovation & Technology ecosystem
• 5-day work week with professional training and career advancement opportunities
• Accessible to various bus service with network across different locations in HK

Interested parties please submit your application by clicking "Apply Now". Commencing position will be commensurate with qualifications, relevant experience, and competencies.
Benefits
Please
Sign in
to view relevant information
Min. Yrs. of Experience
6