At Cathay Pacific, we share one common aspiration: to be the world's best airline. We believe in looking for the best in our people, in working as a team, in doing the right thing by our shareholders and our communities. With a global team, we offer a diverse range of career choices and opportunities - in the air, on the ground; in customer service, in the office; managerial or professional roles. Our team of great people each plays a key role to deliver the quality service that we are famous for.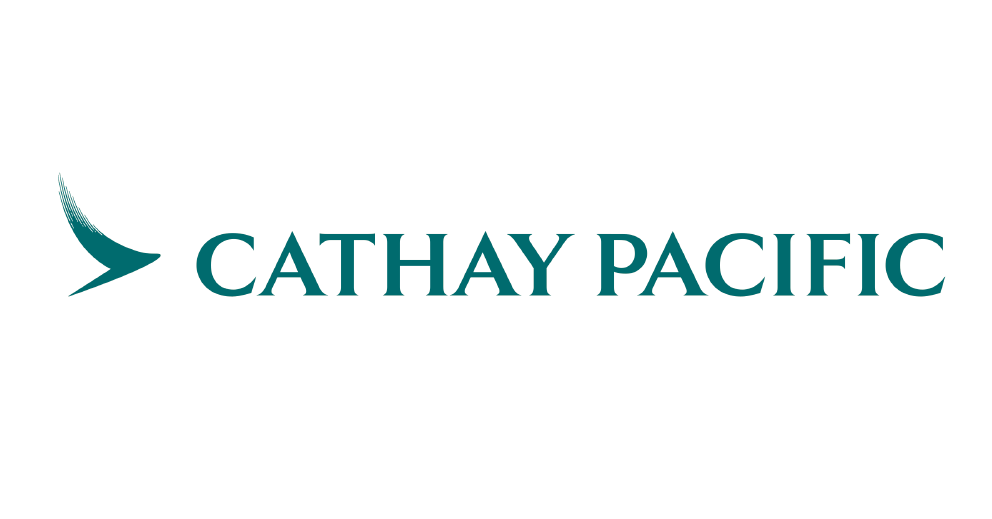 Highlight
The job holder will help make F&B a brand differentiator for Cathay Pacific Lounges. The job holder should be hospitality-focused and always operate with a customer mind-set and an insight-led approach. With a passion for food and customer, this position will be responsible for designing F&B propositions and managing food and beverage projects across our worldwide lounges. He / She is responsible for designing all aspects of the service experience across the lounge touchpoints, through the way we host our customers and design our services, taken from a hospitality perspective.
The job holder will use customer insights and benchmarking to define, design and deliver the Dining and Hospitality propositions working with a diverse range of stakeholders. The job holder will also work with delivery partners to continuously improve the Dining and Hospitality experiences, ensuring its sustainability and evolution. With an innovative, can-do attitude, this person is progressive, embraces change and challenges the norm to help deliver a uniquely Cathay Pacific Lounge customer experience.
Responsibilities
-Using the Design Principles framework, he/ she will be responsible for designing the overall Lounge experience to detail the F&B philosophy, service and culinary guidelines and menu grids
-Analyse customer insights to support the design and development of the F&B proposition across worldwide lounges. Responsible for using insights to initiate continuous improvement with key stakeholders.
-Responsible for the successful execution of F&B design proposition changes, ensuring that every experience delivers a distinct Cathay Pacific brand experience.
-Responsible for managing projects that bring the F&B brand philosophy to life.
-Responsible for working with delivery teams to ensure the F&B proposition is deliverable and commercially sustainable, particularly in relation to new concepts and innovations.
-Support delivery teams for Responsible for designing, defining and monitoring measures of success for new F&B concepts.
-Support development of training, marketing and communication materials to support the F&B proposition.
-Support other internal teams (i.e. ASD, CED-G and APD) for lounge renovations, new builds, and lounge contracts as they pertain to F&B, including lounge operator procurement and change-over.
-Develop strategy to enhance alignment and synergy between inflight and lounge F&B proposition for best overall satisfaction and cost effectiveness.
-Responsible for aligning the F&B proposition and design of 'front of house' service ware and equipment for lounges (i.e. anything the customer touches or sees as it relates to F&B). Consulted on 'back of house' operational equipment as it relates to the successful delivery of F&B design concepts. All service ware design to consider sustainability as part of the design process.
-Define the service equipment, signage, menus and collaterals necessary to bring out the essence of the Cathay Brand across the various touchpoints in the airport and lounges.
-Responsible for updating all F&B culinary design standards, ensuring relevancy and in line with any re-branding, new lounge build or lounge renovations to reflect the right culinary experience.
-Responsible for conducting trends benchmarking on competitors as well as within the hospitality industry on the F&B and service experiences and learn from the Best in Class.
-In conjunction with your hospitality counterpart(s), design service and F&B concepts, propositions and develop the business case for ECC endorsement.
-Responsible for the articulation/ documentation of guidelines/ process and work with the delivery teams on their sequence of service (SOS) to ensure the Hospitality ethos and service standards reflect the overall customer experience.
-Support the design and development of the Dining and Hospitality guidelines across worldwide lounges. Responsible for using insights to initiate continuous improvement with key stakeholders.
-Manage projects in a cost efficient and structured project management plan including but not limited to a risk register to ensure that all projects are clearly outlined and progress within the pre-determined time frame, including the financial analysis of the costs and benefits and budget preparation.
-Accountable for his/her own articulation, documentation of guidelines and process documents
-As part of a cross-functional team, this role may at times require the job holder to support projects across any part of the food, beverage and hospitality portfolio.

Requirements
-Relevant educational experiences or equivalent that reflects an understanding of customer experience, premium service and/or food and beverage.
-A culinary, hotel and/or catering management graduate an advantage.
-5 – 8 years of previous experience in the hospitality industry including hotel and/or F&B management highly regarded
-Previous work experience and background of customer experience in an airline or F&B skills gained in airline catering, hotel or restaurants highly regarded.
-A keen passion of food and beverage, including current local and international trends.
-Able to focus on customer needs.
-Able to design great customer experiences and propositions to identify what is to be delivered to customers.
-Good research and analytical skills with a learning mind set to continually research changing consumer trends.
-Strong project management and presentation skills.
-Good communication and interpersonal skills and ability to manage a range of stakeholders.
-Possess strong planning and organisation skills, and be able to work independently.
-Strong command of spoken English and strong written/verbal communication skills.
-Ability to communicate in Cantonese and Mandarin is an added advantage
Benefits
Please
Sign in
to view relevant information
Min. Yrs. of Experience
5