At Cathay Pacific, we share one common aspiration: to be the world's best airline. We believe in looking for the best in our people, in working as a team, in doing the right thing by our shareholders and our communities. With a global team, we offer a diverse range of career choices and opportunities - in the air, on the ground; in customer service, in the office; managerial or professional roles. Our team of great people each plays a key role to deliver the quality service that we are famous for.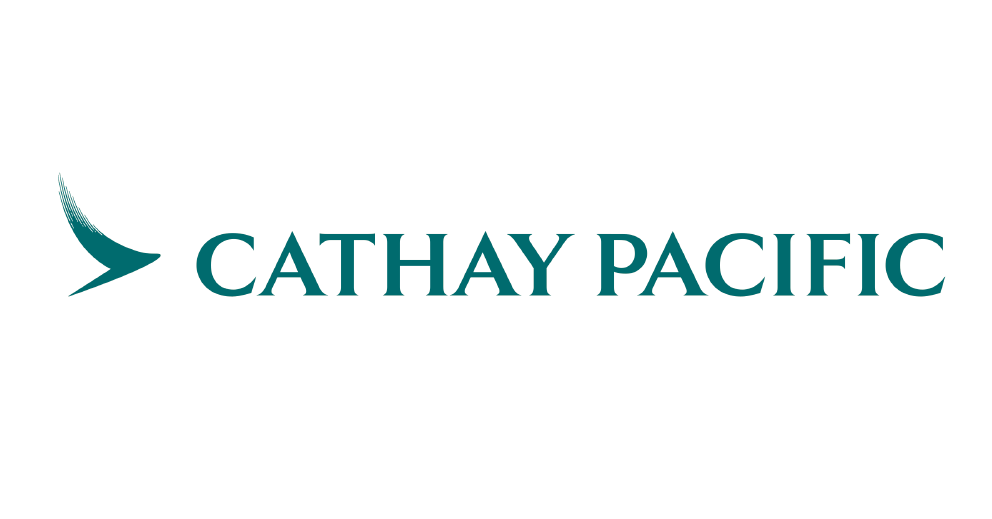 Highlight
The Cathay Pacific GBA Graduate Trainee Programme is designed to develop competent graduates in pursuing their aspired career and becoming our future leaders in GBA.

The Digital and IT stream of the GBA Graduate Trainee Programme is designed to provide trainees with a concrete professional foundation by having rotations through an extensive range of core Information Technology and Digital disciplines and Business departments in Hong Kong and Mainland China.

The programme aims to embrace a structured development framework for the new joiners in developing professional skills and the opportunities to gain knowledge of our airline business. The selected candidate will have excellent opportunities to create and deliver innovative solutions that bring competitive advantages to the airline.

After successful completion of the Programme, trainees will continue an exciting career pursuing their personal career aspirations in professional specialized Digital & IT streams in GBA within Cathay Pacific.
Responsibilities
-Develop an understanding of Cathay Pacific's Information Technology, Digital Transformation and the organisation; its purpose, structure, strategy, values and drivers
-Accomplish all learning objectives and pass the assessment on the learning objectives for each placement rotation
-Build a broad understanding of the core airline systems and applications
-Acquire a profound understanding of specific airline business functions and business processes through rotations in business units in Hong Kong and Mainland China
-Undertake assigned tasks as delegated by mentor or leads depending on the team projects and responsibilities

Solution Centre
-Trainees working under Solution Centre will gain knowledge and skills in the key aspects of the software development lifecycle. From identifying business needs & opportunities (Business Analysis), to the definition of high-level solution design (Solution Architecture) and detailed software specification (System Analysis) to the realization of application solutions (Application Development & Testing), our trainee will experience and make meaningful contributions to the implementation of technology of the world's best airline

Infrastructure and Security
-Infrastructure and Security rotation will provide our trainees with the knowledge and skills in the key aspects of large enterprise infrastructure foundation. Starting from the design and building of new platform for projects, to the operation run of an enterprise-class infrastructure in areas of Data Centre Infrastructure, Risk and Security, Networking, Middleware and Database, Workplace and Unified Communications

Business Digitalization
-Our Digital department leads the enterprise digital transformation across customer, commercial and operational areas. Our trainees working under Business Digitalization will experience how to drive digital initiatives, deploy innovative technology & drive disruptive changes across the organization to deliver customer-centric & employee outcomes.

Data Analytics
-Data Analyticsrotation will provide our trainees with ample opportunities to crunch data to derive insights into Digital and add value to our business

-Gain knowledge of frontline operation through hands-on experience in Tech Lounge on face-to-face customer service
-Work collaboratively with multiple teams for software projects that apply Waterfall and Agile delivery methodologies
-Apply software development best practices, standards, frameworks, governances and knowledge areas like Vendor management and Quality management for application developments
-Contribute innovations and new ideas to leverage technology as an enabler to create competitive advantage for the airline
-Assist on ad hoc tasks where required
Requirements
-2024 graduate with a Bachelor degree or above; Or graduate before 2024 with maximum 2 years of working experience (Digital / IT-related degree would be an advantage
-Right to work in the Chinese Mainland
-Outstanding academic results or credential is desirable
-Passion for aviation and a career in the IT/ Digital field in GBA with occasional travel to Hong Kong and other offices
-High learning agility, good initiator and self-driver for career progression
-Goal-oriented and able to handle multiple competing priorities in a fast-paced environment
-Adaptable to cope with a dynamic, diversified and multicultural working environment
-Team player and able to work independently and cross-functionally
-Business acumen and ability to demonstrate strong problem-solving and influencing ability
-Excellent verbal and written communication and presentation skills; Able to speak in English and Putonghua
Benefits
Please
Sign in
to view relevant information