Airport Authority Hong Kong manages and operates Hong Kong International Airport, one of the finest and busiest airports in the world.
We now invite high calibre talent with creativity and passion to join us for a rewarding and meaningful career journey.
We care for our people and provide colleagues with a fair, open and supportive workplace.
By joining us, you will contribute to the continued success and growth of a key infrastructure and economic engine of Hong Kong, gaining invaluable experiences in a unique environment and enjoying boundless opportunities to unleash your full potential.
Together we will share the pride of our leadership status in the global aviation industry and our commitment to sustainability.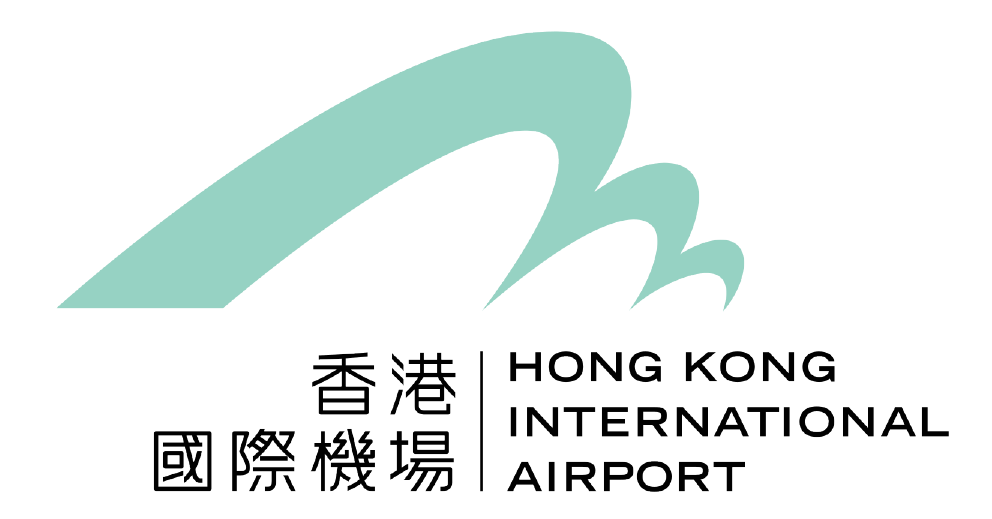 Highlight
This is a fixed-term contract position of minimum 2 years with possibility for renewal subject to organization need and individual performance.
Responsibilities
- Assist the Surveyor in land surveying duties as required for construction works;
- Assist the preparation and documentation of the survey results including data, charts, plots, maps, records, etc.;
- Maintain proper filing of the survey data and results;
- Assist in general maintenance and calibration of survey instruments;
- Maintain and update inventory of surveying accessories and consumables; and
- Perform shift duties including overnight shift as needed
Requirements
- Certificate or above in Surveying or other related discipline with at least 5 years' relevant experience in the construction industry of which 3 years as Survey Officer
- Higher Diploma or Higher Certificate in Surveying with 3 years of experience will also be considered
- Degree Holder in Surveying with at least 1 year working experience will also be considered
- Experience in laser scan system, photogrammetry, GPS systems, survey adjustment software, Computer Aid Design (CAD) software, 3D modeling software is an advantage
- Hands-on experience in total stations and digital levels is required
- Good command of both spoken and written English and Chinese. Knowledge of Putonghua is an advantage
- Proficient in MS Office application, MicroStation and AutoCAD is an advantage
- Holder of a valid driving license (Class 1, 2) is preferred.
Benefits
Please
Sign in
to view relevant information
Min. Yrs. of Experience
5