At Cathay Pacific, we share one common aspiration: to be the world's best airline. We believe in looking for the best in our people, in working as a team, in doing the right thing by our shareholders and our communities. With a global team, we offer a diverse range of career choices and opportunities - in the air, on the ground; in customer service, in the office; managerial or professional roles. Our team of great people each plays a key role to deliver the quality service that we are famous for.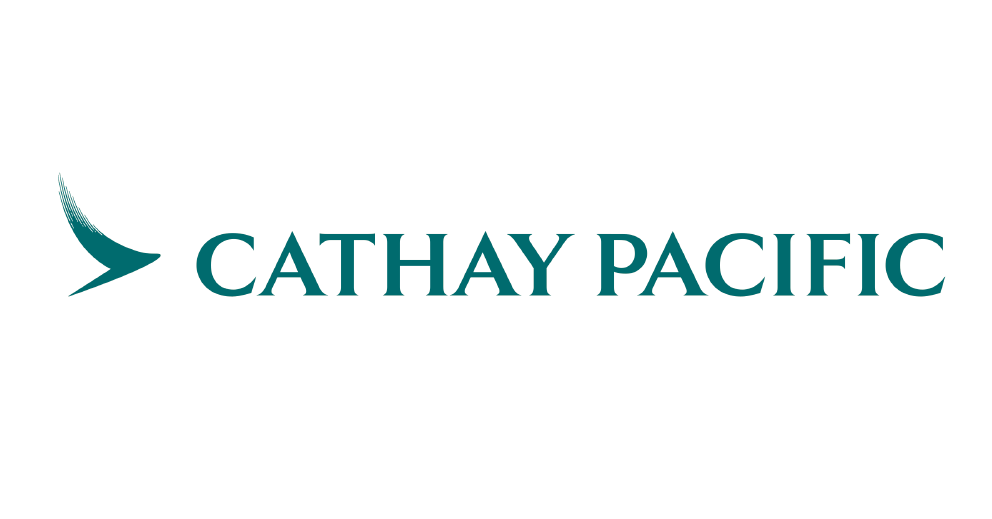 Highlight
Role Introduction

Reports to: Head of Lifestyle Strategy & Programme Proposition

To assist Head of Lifestyle Strategy and Programme Proposition to formulate the proposition for Cathay membership programme. Responsible for ensuring the programme proposition is competitive, develop strategies and recommend propositions that make it a leading travel lifestyle programme.
Responsibilities
- Responsible for ensuring the programme proposition is competitive and make recommendations to continuously enhance the programme.
- Closely partner with Head of Lifestyle Strategy and Programme Proposition, as well as senior stakeholders, to understand the organisation's priorities and issues across commercial and operation teams, to effectively develop programme strategy.
- Develop and justify business cases succinctly and clearly, conveying context, purpose, requirements, benefits, investment, ROI and timeframes.
- Create presentations, adjusting messages and style based on different audiences and agendas, to communicate recommendations and facilitate senior stakeholders' decision making.
- Provide direction to the team on research, evidence, and analysis required to develop actionable recommendations.
- Act as the Product Owner of the proposition sub-team within the Membership ART to implement changes related to systems and technology.
- Act as the proposition owner of the programme to manage impact to people and processes as it relates to membership benefits and proposition changes.
- Scope and create workable project plans, planning ahead the resource requirements and should motivate and leverage available resources to execute on work plan.
- Devise communication strategies and effectively communicate to cross-functional teams when implementing change.
- Mentor and develop junior talent within the team.
Requirements
- MBA or relevant graduate degree from a top-tier programme
- Minimum 4 – 6 years of relevant work experience at a leading strategy consulting firm or corporate strategy role with track record of achievements and results
- Distinctive strategic thinking and problem solving abilities, strong analytical skills, and impeccable business judgment
- Customer-focused on both internal and external customers
- Proven ability to influence others and achieve tangible business results
- Experience in developing and executing successful business strategies and plans
- Ability to learn quickly and independently
- A highly motivated, creative, dynamic and innovative team player
- Excellent written and verbal communication skills in both Chinese and English, including presentation writing and delivery
- Experience in developing propositions for loyalty programmes preferred
Benefits
Please
Sign in
to view relevant information
Min. Yrs. of Experience
4