At Cathay Pacific, we share one common aspiration: to be the world's best airline. We believe in looking for the best in our people, in working as a team, in doing the right thing by our shareholders and our communities. With a global team, we offer a diverse range of career choices and opportunities - in the air, on the ground; in customer service, in the office; managerial or professional roles. Our team of great people each plays a key role to deliver the quality service that we are famous for.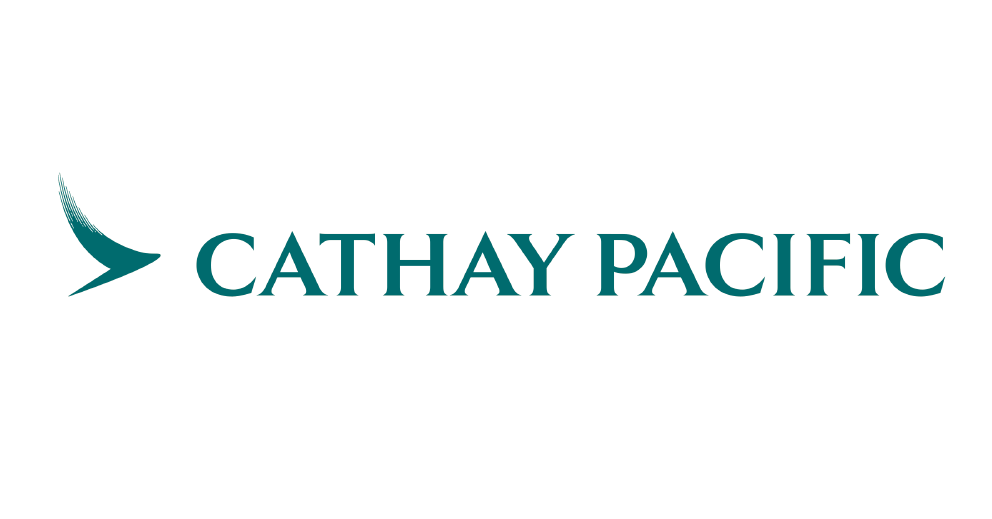 Highlight
Cathay, the new premium travel lifestyle brand under the Cathay Pacific Group, is now looking for a Retail & eCommerce Executive professional to join our Cathay shop team.  
Under our brand platform Move Beyond, our purpose is to move people forward in life through our ability to connect them to meaningful people, places, and experiences. Sitting under the Customer Relationship & Retail team, you will be a part of lighting up our retail experience at every opportunity, amplifying and enhancing the image of our brand.
The role is to support and play an integral part in developing the Cathay eCommerce shop offerings, further expanding our curated portfolio of electronics category targeting Hong Kong and overseas customers' needs. Examples of merchandise includes but not limited to: mobile, audio, gadgets (Electronics); suitcase, travel accessories, theme park ticketing (Travel) etc. Please refer to Cathay shop for reference -
lifestyle.asiamiles.com...
(Category: Electronics / Travel)
The candidate will work closely with different parties to ensure a smooth sales operation and customer shopping experience. Furthermore, assist in merchandise sourcing, managing partners and suppliers' relationship, eCommerce content management, and operations support.
Responsibilities
-Work together with team's assistant manager and team head on partner relationship development
-Identify partners / suppliers / brands / products under the electronics and travel categories for the eCommerce platform.
-Work with brand partners to create unique experiences and value-added offers to increase engagement opportunities with our customers. Be responsible for end-to-end details (planning to execution)
-Work with partners to generate exciting marketing opportunities and maximize funding support
-Work with vendors to ensure all information on the platform are up-to-date and accurate, include but not limited to product information, price, promotion details
-Assist to plan, coordinate and execute marketing strategies and campaigns with internal marketing team
-Responsible for regularly updating the eCommerce site content using content management tool
-Provide regular result analysis and reporting on product sales trend and suggest areas of improvement
-Handle customer enquiries and complaints by providing appropriate solutions or alternatives and follow up to ensure resolution
-Participate and contribute to ad-hoc projects and/or reports whenever required
Requirements
-Bachelor's degree holder
-Minimum 2 years of related working experience in electronics / travel categories and eCommerce
-Must be highly organised, detail-orientated and possesses strong analytical skills
-Able to handle multiple projects with good time management skill
-Strong passion in discovering the latest trends and products that suit our target audience
-Excellent social and communication skills
-Fluency in English, Cantonese and Mandarin preferred
-Good knowledge of MS Office, including Word, Excel and PowerPoint
-Immediate available is highly preferable
Benefits
Please
Sign in
to view relevant information
Min. Yrs. of Experience
2