At Cathay Pacific, we share one common aspiration: to be the world's best airline. We believe in looking for the best in our people, in working as a team, in doing the right thing by our shareholders and our communities. With a global team, we offer a diverse range of career choices and opportunities - in the air, on the ground; in customer service, in the office; managerial or professional roles. Our team of great people each plays a key role to deliver the quality service that we are famous for.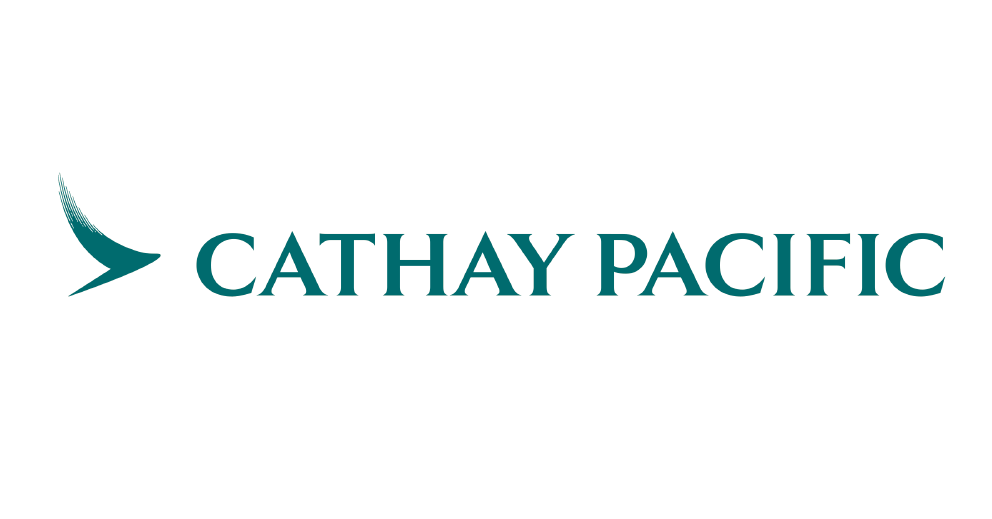 Highlight
Report To: Infrastructure Manager - Infrastructure Architect

The Senior Infrastructure Architect is responsible for providing technical leadership to define the strategy, roadmap, standards and blueprints for Infrastructure platforms and services as well as to design and build fit-for-purpose, cost-effective and robust Infrastructure Technology Solutions to support the delivery of business and IT programmes and projects to meet business and non-functional requirements.
Responsibilities
- Drive the definition of infrastructure architecture and roadmap including:
* Architecture vision, principles, standards (including standard products and platforms) and policies
* Target state blueprints and roadmap for infrastructure architecture strategy
* Maintain and facilitate the process for infrastructure lifecycle management
- Define and champion the use of the infrastructure standards, procedures and best practice within the team
- Work closely with Enterprise Architects to align the infrastructure strategy with the enterprise architecture (all technology domains) and business strategy
- Socialize and secure support for infrastructure architecture strategy and roamdap from key stakeholders
- Ensure the infrastructure team fully understands, follows and champions the technology standards and patterns as defined within Information Management
- Lead analysis of the current IT environment to detect critical deficiencies and recommend solutions for improvement
- Monitors and ensures compliance to corporate control standards for quality and security
- Coordinate and ensure consistency in process and content across infrastructure architecture
- Participate in relevant solution design review activities to ensure alignment to infrastructure architecture, infrastructure strategies and architecture principles
- Participate in architecture governance forums
- Support Infrastructure and Solution Architects and technical teams in identifying and assessing options
- Review proposed infrastructure designs
- Lead analysis of technology industry and market trends to determine their potential impact on the infrastructure architecture
- Participate and contribute to relevant industry, alliance and technology forums
- Provide technical leadership and escalation support for the resolution of defects, incidents and problems during the testing, implementation and transition phases of the programmes and projects
- Proactively draw out all types of requirements on the IT Infrastructure from stakeholders by using a variety of elicitation techniques (e.g. interviewing, modelling, and surveying)
- Critically evaluate information gathered from multiple sources, reconcile conflicts, decompose high level information into details and distinguish users requests from the underlying business problems
- To provide technical advice to Information Management (IM) colleagues on the use of the IT Infrastructure and integration of various business applications onto the Cathay Pacific Infrastructure
- Shows initiative and makes time available to ensure general technical competencies and specializations are kept up-to-date in line with industry developments for self and team
- Collaborate with other IM domains to drive business and technology innovation
- Keep abreast of the corporate strategy, business plan and latest industry trends
- Requirements
Requirements
- University Degree in Computer Science, Information Systems or related disciplines
- Minimum 10 years of IT experience with at least 8 years in infrastructure strategy and architecture design Must have proven technical management and specialist experience of working in a complex IT infrastructure environment
- Must have professional competency in at least three technical specialization, with a broad understanding of other current and emerging technologies
- Must have experience of developing solutions and making decisions for a team with only minimal management guidance and supervision
- Must have experience of building and maintaining relationships at a senior level and have an ability to influence at all levels
- Must have knowledge of how to lever technology to reduce operational costs and delivery business innovation in a fast moving and dynamic industry sector
- Ability to listen and articulate ideas verbally, and in the written form, to a broad range of audiences; ability to ask probing questions and deliver presentations
- Ability to work well with others and as part of a technical team
- Well-developed analytical, problem-solving, decision-making and critical thinking skills, leveraging both logic and creativity; strong troubleshooting and root cause analysis skills; ability to identify patterns and generate informed ideas
- Focus on the business / end user's or customer's needs; ability to set expectations and understand end user behaviour
- Ability and willingness to proactively accept and drive change to accomplish positive collective outcomes
- Ability to understand strategy and align tactical and strategic work in a well-balanced way to achieve results
- Airline knowledge is advantageous
- TOGAF certification is preferred