At Cathay Pacific, we share one common aspiration: to be the world's best airline. We believe in looking for the best in our people, in working as a team, in doing the right thing by our shareholders and our communities. With a global team, we offer a diverse range of career choices and opportunities - in the air, on the ground; in customer service, in the office; managerial or professional roles. Our team of great people each plays a key role to deliver the quality service that we are famous for.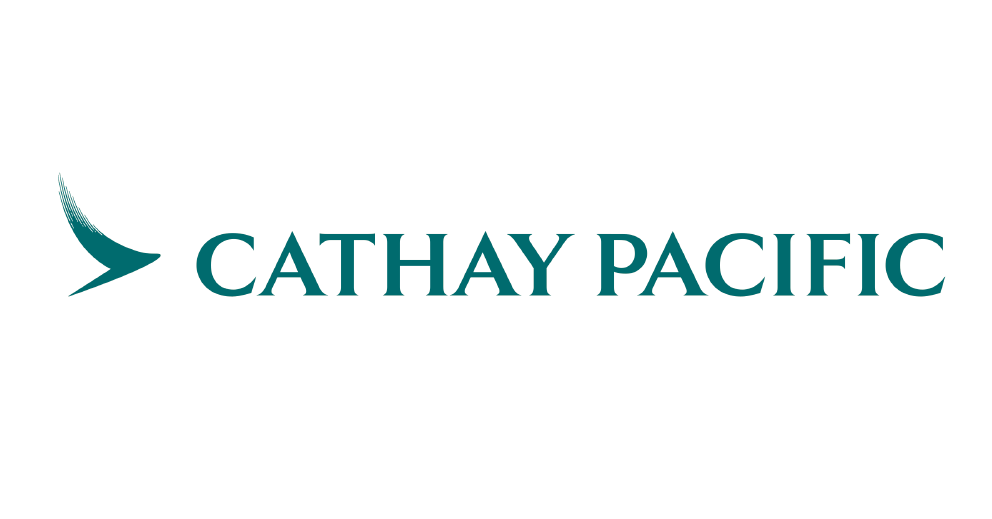 Highlight
Location: Hong Kong
Reports to: Assistant Manager, Safety Training
The Safety Training School makes sure our pilots and cabin crew are all well trained in all aspects of emergency procedures. The Safety Training Specialist II (In Training) has good prospects for career growth, with a 1.5 to 2 years certification plan to become a Safety Training Specialist II.

Closing Date: 2022-09-05
Responsibilities
- You will conduct safety and emergency procedure training which include but not limited to first aid, fire fighting and emergency evacuation for Flight and Cabin Crews comprising over 20 nationalities
- You will coach and monitor the Flight and Cabin Crews to ensure they are equipped with the knowledge, skills and competencies necessary to meet the regulatory required standards as well as provide support in administration, prepare training materials and continuous enhancement of the safety training school
- You will conduct Quality Assurance inspection to ensure cabin safety standards are maintained
- You will receive training to become a Hong Kong Civil Aviation Department approved instructor – Safety Training Specialist II in 1.5 years to 2 years depends on progress

Requirements
- Tertiary education or above
- Minimum 3 years' working experience. Experience in adult training or cabin crew service will be an advantage
- Good swimmer with no fear of heights
- Holder of St. John's First Aid Certificate is preferred
- Computer literate, especially in Microsoft Word and Excel
- Excellent command of English
- Good interpersonal skills with the ability to interact with people at all levels
- Available for shift duties and overseas duty trips

Benefits
Please
Sign in
to view relevant information
Min. Yrs. of Experience
3
Validity
Until 2023/12/31
How to Apply?
Interested parties please
Sign in + Apply
(All Personal information will be used for recruitment purpose only)