The Salvation Army is an international Christian church and charity working in 133 countries and areas, and has been serving Hong Kong for over 90 years since 1930. With the commitment of transforming lives, caring for people and making disciples, we are currently operating over 80 social services units, 36 schools and education centre, 17 corps (churches) and 1 outpost, and 15 Family Stores in Hong Kong and Macau. There are offices in Yunnan Province and Sichuan Province for community development in these provinces.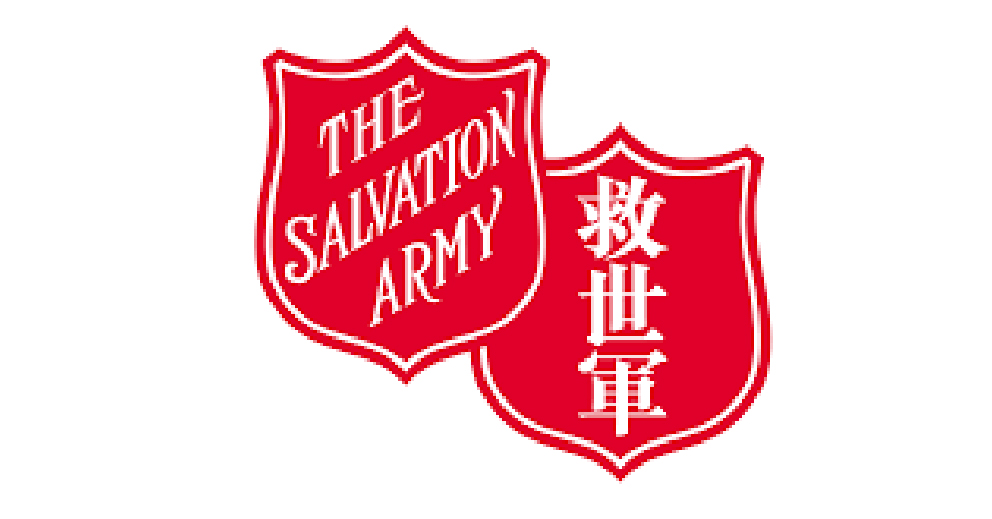 Responsibilities
 To plan, manage, review resources and systems in school administration in an overall effort to meet Organization objectives.
 To co-ordinate with School Executive Officers of primary, secondary and special schools, align policies and procedures and disseminate information to schools.
 Assist in handling correspondences with different government departments.
 Back up the administrative work for setting up new schools.
 Assist in planning, allocating and managing financial resources and exercising control
over revenue and expenditure to ensure proper use of funds.
 Provide secretarial support to Boards and Councils.
 Oversee office administrative works for the department.
 Perform any other legitimate duties assigned by the superiors.
Requirements
 An understanding of the Christian faith, values and ethos of The Salvation Army.
 Bachelor Degree in Business Administration or other related disciplines.
 Minimum 5 years' relevant working experience including 2 years in secretarial and
administrative responsibilities, preferably in education sector.
 Good organizing and analytical ability.
 Possess sound skills of translation from English to Chinese and vice versa.
 Good written and spoken communication skills in both English and Chinese, including
Putonghua.
 Hands-on PC operation in both English & Chinese.
 Immediately available is highly preferable.

Please apply with full resume, stating clearly current and expected salary, to the Human Resources Manager, The Salvation Army Hong Kong and Macau Territory, 6/F Human Resources Department, 11 Wing Sing Lane, Yaumatei, Kowloon by quoting reference number (Ref: EO/ESD/08-23) on the envelope or email to HRD.recruit@hkm.salvationarmy.org.

Benefits
Please
Sign in
to view relevant information
Min. Yrs. of Experience
5