Airport Authority Hong Kong manages and operates Hong Kong International Airport, one of the finest and busiest airports in the world.
We now invite high calibre talent with creativity and passion to join us for a rewarding and meaningful career journey.
We care for our people and provide colleagues with a fair, open and supportive workplace.
By joining us, you will contribute to the continued success and growth of a key infrastructure and economic engine of Hong Kong, gaining invaluable experiences in a unique environment and enjoying boundless opportunities to unleash your full potential.
Together we will share the pride of our leadership status in the global aviation industry and our commitment to sustainability.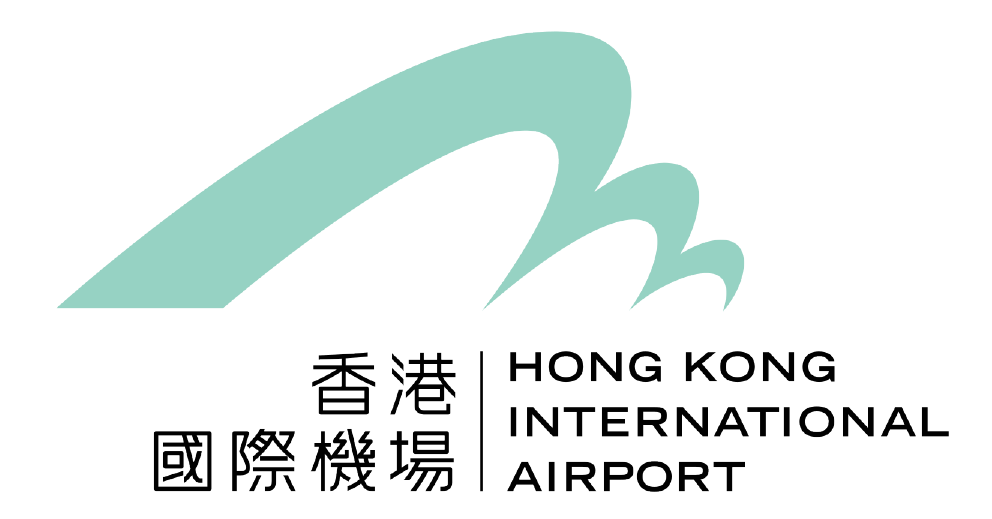 Highlight
This is a fixed-term contract position of minimum 2 years with possibility for renewal subject to organization need and individual performance.

The incumbent is responsible for providing support to the Senior Manager in airfield and utility works. This involves ensuring that the works are designed, specified and built to achieve the required level of service; to specified standards of materials and workmanship; and that they are completed safely, on time and within budget to the satisfaction of the Authority.
Responsibilities
· Ensuring effective and efficient design and construction management of airfield and utility works including design support, overall project planning and monitoring of safety, quality, construction progress as well as financial aspects of the relevant works;

· Managing the apron and civil works construction to ensure that they are complying with contractual and regulatory requirements;

· Leading design consultants and construction contractors to ensure the programme and budget requirements are met; and

· Leading a team of engineers to proactively identify design and construction interface problems, investigate alternatives with designers and contractors and liaise with project stakeholders to provide effective solutions.
Requirements
· Bachelor's degree in Civil Engineering or related disciplines with at least 8 years' relevant experience.

· Member of HKIE or other equivalent professional bodies

· Experience in the management of civil/structural design, planning, statutory submission to Buildings Department and relevant authorities, construction and site supervisory works

· Experience in the design and construction supervision of airport related project works is preferred

· Good command of spoken and written English and Chinese. Knowledge of Putonghua is an advantage

· Good communication, analytical and negotiation skills

· Proficient in MS Office applications and project management software tools

· Knowledge of BIM software is preferred

· Knowledge of SAP2000, ETABS and CADD software such as Microstation or AutoCAD is an advantage
Benefits
Please
Sign in
to view relevant information
Min. Yrs. of Experience
8