創新香港﹣國際人才嘉年華,是一個集招聘、論壇和銷售為一體的職業盛會。現場將有香港、外資和國內優秀企業進駐並發布職位。同時,線上亦將舉辦招聘活動。 Innovating Hong Kong - Global Talent Carnival is an event hosting a job fair, forums and sales. Participating enterprises from Hong Kong, mainland China and abroad will offer job vacancies, and participating in the online job fair.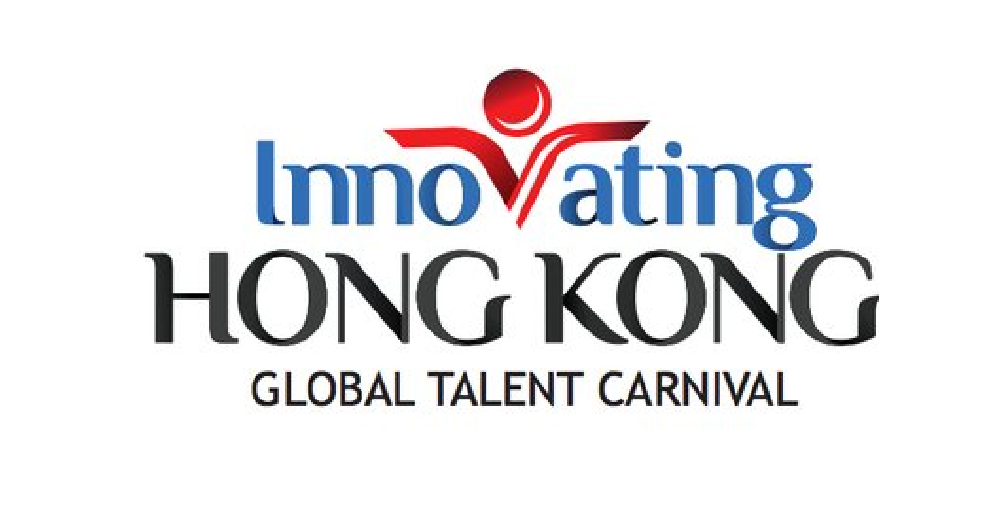 Highlight
公司名稱:港漂圈文化傳播有限公司

我們希望你(Key Responsibilities):
1. 說話有料,寫作有梗,思維活躍,能理解客戶需求快速成文;
2. 能對外與客戶溝通,有耐心;
3. 有新媒體運營、編輯、廣告背景加分;
4. 學習能力強;有合作精神;踏實有上進心;有一定抗壓能力。
5.實習需要至少每周到崗3天,可線上工作
Responsibilities
你需要做的(requirements):
1.策劃、撰寫和編輯廣告客戶文案;
2. 觀察微信後台數據變化,嘗試新玩法增加吸引力;
3. 協助小程序、微信群組和港漂圈網站的運營;
4. 配合客戶完成外拍工作。
有意申請者請將履歷電郵至jessyliu@gpqhk.com或
Jaslenetang@gangpiaoquan.com
Min. Yrs. of Experience
2
Validity
Until 2030/09/30
How to Apply?
Interested parties please
Sign in + Apply
(All Personal information will be used for recruitment purpose only)