The Hong Kong Productivity Council (HKPC) is a multi-disciplinary organisation established by statute in 1967, to promote productivity excellence through integrated advanced technologies and innovative service offerings to support Hong Kong enterprises. HKPC is the champion and expert in facilitating Hong Kong's reindustrialisation empowered by i4.0 and e4.0 - focusing on R&D, IoT, big data analytics, AI and Robotic technology development, digital manufacturing, etc., to help enterprises and industries upgrade their business performance, lower operating costs, increase productivity and enhance competitiveness.
The Council is a trusted partner with comprehensive innovative solutions for Hong Kong industries and enterprises, enabling them to achieve resources and productivity utilisation, effectiveness and cost reduction, and enhanced competitiveness in both local and international marketplace. It offers SMEs and startups immediate and timely assistance in coping with the ever-changing business environment, accompanying them on their innovation and transformation journey.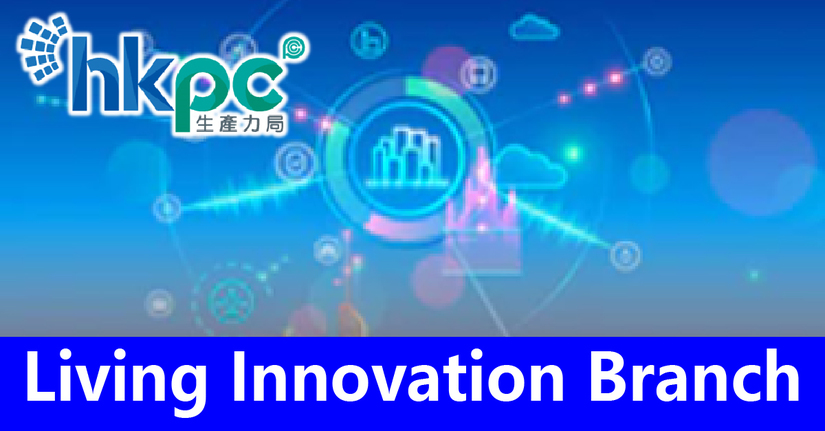 Highlight
Green Living and Innovation Division
Ref: GID432/23, 9122

Who we are looking for:
• Creativity in new ideas and future focus vision.
• Collaboration with colleagues and the community at large.
• Work Smart, Play Smart !
Responsibilities
What you'll do:
• Carry out seminars, workshops and exhibitions by providing event supports like assisting in procurement, speaker invitation follow-up, onsite management, handle enquiries, internal and external communication, logistic work and other adhoc duties when required
• Provide clerical, secretarial, logistical support to the team, assist in coordinating internally and externally, support hotline service and keep record, help team document filing, document printing and scanning and database management, conduct quality check on the data/record/document etc
• Support research & data analysis like desktop research on the industry development needs, policy and market etc, compile analysis reports, presentation materials for various industry support programs etc
• Support ad hoc projects and assignments when required
Requirements
You'll be a good fit if you have/are:
• Year 1 or above full time students in Chinese Medicine/ Chemistry/ Biotechnology / Engineering/Computer science / Project management/Marketing or related discipline etc
• Relevant experience in project management duties and well organized with the capability to achieve multi-tasks
• Good communication and interpersonal skills and logical thinking
• Good command of English

Note:
1. Applicant may be considered for other positions if not matching the requirements of the subject position.
2. This is a position of Part-time internship programme of 12 months working for 8-16 hours per week subject to work arrangement.

What we offer and What you'll like here:
• Exciting new technology development (e.g. IoT, 5G, LoRA, AI etc.) to actualize your creative ideas
• Opportunities to work with our innovative and vibrant talents
• Dynamic and energetic culture with smart outfits and sport shoes

Apply now if you're ready to take the challenge! Do not miss this opportunity to join us to Create Value and "MAKE SMART SMARTER"!
Benefits
Please
Sign in
to view relevant information