At Cathay Pacific, we share one common aspiration: to be the world's best airline. We believe in looking for the best in our people, in working as a team, in doing the right thing by our shareholders and our communities. With a global team, we offer a diverse range of career choices and opportunities - in the air, on the ground; in customer service, in the office; managerial or professional roles. Our team of great people each plays a key role to deliver the quality service that we are famous for.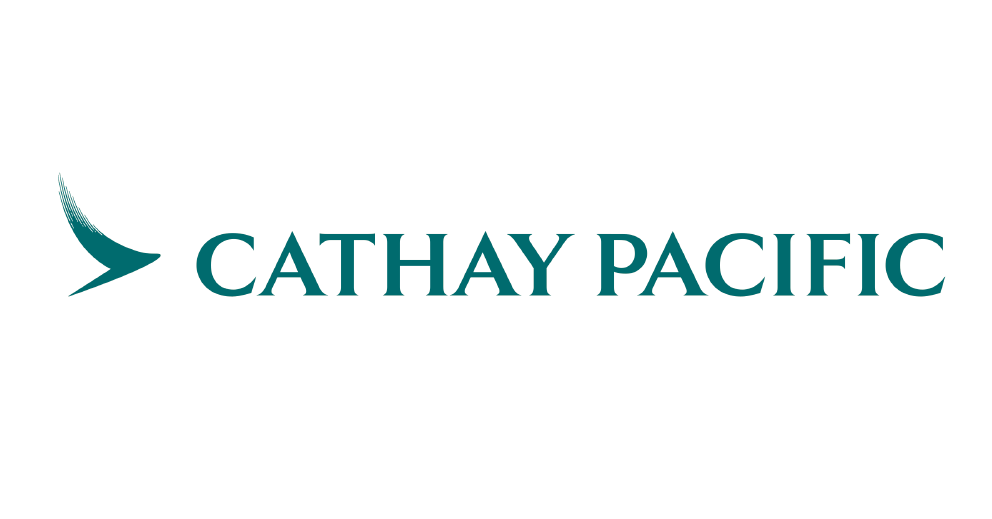 Highlight
The Hong Kong Civil Aviation Department (HKCAD) states the requirements to operate with an Electronic Flight Bag (EFB) under CAD562. The EFB Admin team provides EFB services to airlines in the Cathay Group.

This position is responsible for the administration of the operator's EFB hardware and associated connectivity. This is not limited to EFB hardware testing/improvements but also covers the EFB hardware security and industry security threats to the EFB devices from an aviation safety and security perspective.

The job holder will also be expected to assist in monitoring the Ground systems to ensure stability and accuracy to ensure the connectivity of the EFBs to these systems is maintained in accordance with the requirements of Flight Operations, Inflight Services and Engineering.

Execute projects with respect to applications on the e-enabled system.
Responsibilities
Revenue Generation
-Facilitate the sales team to achieve department's revenue target by providing trade partners with effective and efficient sales services.
-Internal support to the sales team for any operation issues and maximize effort to achieve sales goal.
-Support and familiar with implemented sales policies, suggest alternative solution to travel partners for consideration so as to achieve as many business deals as possible.

Sales Services
-Prompt response to travel agents' enquiries despite via email or hotline.
-Maintain and support travel agents website – cxagents.com, and responsible for handling enquiries via Online Service Request.
-Accountable for administrative works that related to agency registration and approval for direct deal.
-Handle fare enquiries, booking and ticketing services for internal & external parties.
-Provide ticketing support for Group, Direct Deal, Contra, CVs… etc.
-Provide all necessary supports for group handling via GSO and OLGM.
-Manage and maintain good relationship with the trade, including non BSP agents to strengthen CX positioning.

Internal Support
-Coordinate with other internal departments, like APT, AHQ, FIN, CCD, CPL, BIM, CGO for any agency related issues.
-Be a contact point for internal customers (eg CCD, REV), share our practice and handling when special enquiries are received.
-Work closely with the Sales Team for any special tickets enquiries and handling.

Requirements
-HKCEE/DSE standard or above with pass in English or have completed a diploma from a recognized institute.
-1-2 years of airline commercial / sales experience, good understanding of airline industry is a distinct advantage.
-Good spoken and written English and Chinese, knowledge of Mandarin is desirable.
-Able to adopt various interpersonal styles to work effectively with a wide range of colleagues, customers and stakeholders.
-Energetic and outgoing.
-Able to collect all relevant information and analyse complex problems and issues.
-Strong sense of responsibility.
-PC literacy including Word, Excel and Power Point.
Benefits
Please
Sign in
to view relevant information
Min. Yrs. of Experience
1