At Cathay Pacific, we share one common aspiration: to be the world's best airline. We believe in looking for the best in our people, in working as a team, in doing the right thing by our shareholders and our communities. With a global team, we offer a diverse range of career choices and opportunities - in the air, on the ground; in customer service, in the office; managerial or professional roles. Our team of great people each plays a key role to deliver the quality service that we are famous for.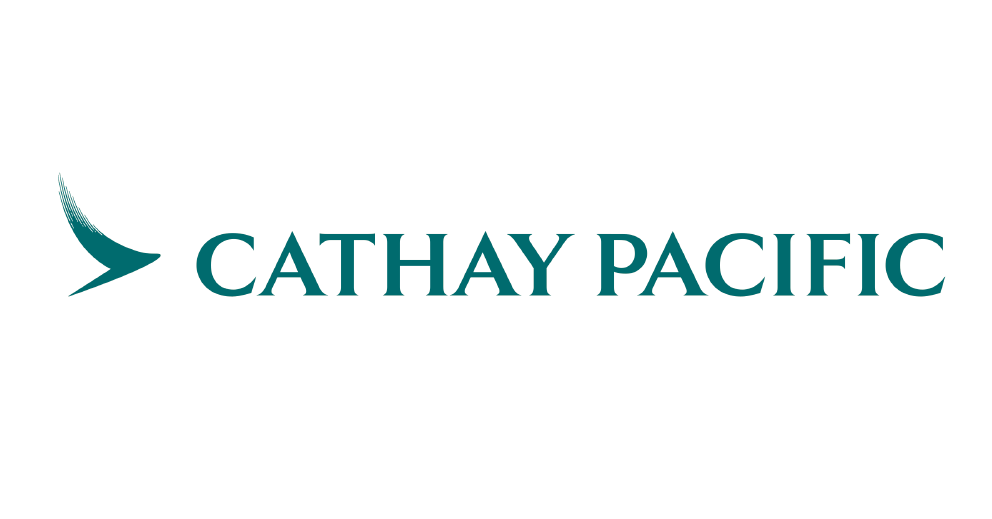 Highlight
The Hong Kong Civil Aviation Department (HKCAD) states the requirements to operate with an Electronic Flight Bag (EFB) under CAD562. The EFB Admin team provides EFB services to airlines in the Cathay Group.

This position is responsible for the administration of the operator's EFB hardware and associated connectivity. This is not limited to EFB hardware testing/improvements but also covers the EFB hardware security and industry security threats to the EFB devices from an aviation safety and security perspective.

The job holder will also be expected to assist in monitoring the Ground systems to ensure stability and accuracy to ensure the connectivity of the EFBs to these systems is maintained in accordance with the requirements of Flight Operations, Inflight Services and Engineering.

Execute projects with respect to applications on the e-enabled system.
Responsibilities
-Plan, organise, control and coordinate the EFB Administration section responsibilities in conjunction with the HLO.

Regulatory compliance
-Provide support to the Lead EFB Administrators.
Responsible for the distribution of critical operational EFB hardware to Flight Crew and aircraft.
-Responsible for monitoring that the EFB hardware and software applications are configured in accordance with applicable requirements and that their output complies with regulations.
-Responsible for the hardware and connectivity reliability.

EFB Operations
-Responsible for the effective and efficient ongoing logistic support on all EFB Programs within the CPA Group of airlines meeting Company requirements.
-Work with Publications Manager to monitor and manage hardware life-cycle, including procurement and replacement, and to ensure an adequate supply of "spare devices" to support day-to-day operations
-Work with Flight Deck Services to manage and coordinate the transfer of EFB hardware between EFB Administration / Flight Deck Services and aircraft.
-Work with FPNSM to manage EFB updates to A350 laptop-based EFBs.
-Review, assess, and assist with responses to all relevant commander administration reports or EFB fault reports and provide follow up action where necessary.
-Systematically follow processes and procedures to ensure continuous improvements to meet the changing needs of the Company.
-Ensure all hardware and connectivity resources within the section are used in an efficient and effective manner for the day-to-day operations.
-Responsible for controlling approval of payments charged to the Company for data communication charges, and special communication services in relation to the EFB.
-Represent the Company at meetings as required by HLO/GMO and keep informed of developments within the industry.
-Monitor and provide regular reports on the hardware systems and connectivity reliability.

Future EFB development
-Attends trade show to keep abreast of the latest industry trends and make recommendation to the e-enablement and flight deck digital steering committees on the next generation EFB products.
-Support new aircraft EFB hardware and communication related components, future proofing the EFB operations
-Participate in discussions with Airline Purchasing Department for e-enabled products and services provided to the Company, and maintain all vital records relating to EFB administration.
-Develop the necessary plans to adopt to the changing industry needs and the supporting technology required on the aircraft.
Requirements
-Preference given for airline operational experience in Flight Operations, Engineering, or an equivalent IT department.
-Sound knowledge of Software development processes, Principals and practice of software configuration control, Software certification for aircraft, Documentation for crew use.
-Being able to deliver to tight and demanding timelines on multiple projects.
-Ability to adapt quickly to new and emerging technologies.
-Possess strong leadership, decision making, and analytical skills.
-Possess strong communication skills and the ability to motivate and influence people.
-Experience in project management, and change management will be desirable.
-Organised and detail oriented, yet able to exercise flexibility to adapt to the changing needs of the Company or industry.
-Work in team-work environment.
Benefits
Please
Sign in
to view relevant information