At Cathay Pacific, we share one common aspiration: to be the world's best airline. We believe in looking for the best in our people, in working as a team, in doing the right thing by our shareholders and our communities. With a global team, we offer a diverse range of career choices and opportunities - in the air, on the ground; in customer service, in the office; managerial or professional roles. Our team of great people each plays a key role to deliver the quality service that we are famous for.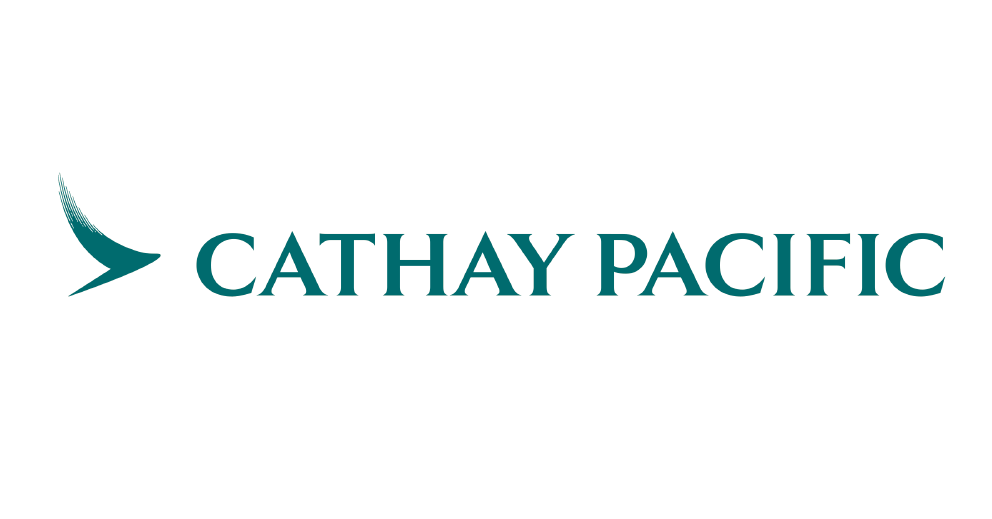 Highlight

**Promising and Structured Career Development in Airport Services Delivery Department**
Customer Service Officer III > Customer Service Officer II > Service Excellence Lead > Manager on Duty > Duty Manager
Reports to: Service Excellence Lead
Upon relative skills attainment and fulfillment of predetermined performance criteria, you will be rewarded with promotion at 18 months of service or above*.
If you are attracted by the dynamic airport operations and hold a strong passion in providing a great customer experience, we look forward to welcoming you to join our largest airport servicing team at Hong Kong International Airport.
Being the face of a great Airline, you will be interacting with passengers from different cultures, putting our passengers at ease before their flights. At times, you will be acting as a Brand Ambassador to tackle challenges brought to you by various factors.
Join now and be eligible to get a New Joiner Incentive of HK$ 12,000*.
Responsibilities
-Be the brand representative to provide great customer experience at the airport, Hong Kong or Kowloon AEL station, and designated pre-flight registration locations
-Deliver a seamless airport experience to our passengers from check-in to boarding
-Provide efficient and courteous assistance at various locations such as check-in counters, departure and arrival areas
-Opportunities to assist some behind-the-scene operations tasks
-Prepare flight related documentations to ensure safe and an on-time operations
Requirements
-Right to work in Hong Kong
-Minimum age of 18
-Good command in spoken English. Proficiency in Cantonese and Putonghua are an advantage
-Flexibility to work on shift schedules (including overnight, weekend and public holidays)
Fresh graduates are welcome, experience in hospitality or service industry would be an advantage
-Candidate with at least 1.5 year of experience in any airline or hospitality/service industry will be considered as experienced Customer Services Officer (more relevant package will be offered)
-As the position you are applying for is a Safety Sensitive Role you are also required to pass a pre-employment drug test
Benefits
Please
Sign in
to view relevant information