At Cathay Pacific, we share one common aspiration: to be the world's best airline. We believe in looking for the best in our people, in working as a team, in doing the right thing by our shareholders and our communities. With a global team, we offer a diverse range of career choices and opportunities - in the air, on the ground; in customer service, in the office; managerial or professional roles. Our team of great people each plays a key role to deliver the quality service that we are famous for.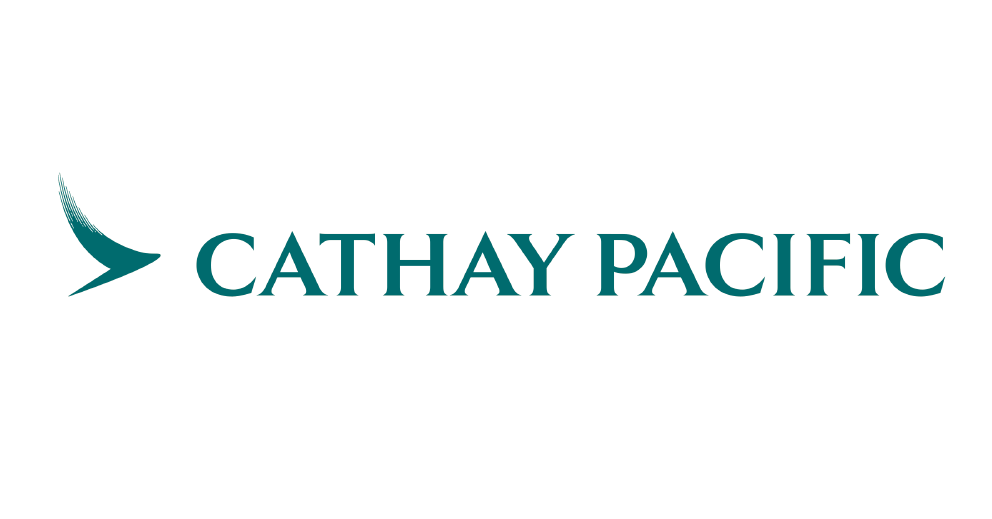 Highlight
We are looking for an energetic team player with demonstrated experience in digital experience strategy and design to join our team and help Cathay deliver on our ambitious goal of becoming one of the world's great service brands, known for great digital experiences.

Leveraging your digital skills and applying our human-centered experience design methodologies, this role will bring together a variety of stakeholders from several business units - UI/UX designers, digital product teams and Brand, Marketing and Insights teams - to discover, define, ideate, prototype, test and launch a pipeline of innovative digital experiences to support of one or more of our growth priorities across our Air Travel, Lifestyle or Cargo business lines.

As a change agent, you will be championing a customer-centric approach to digital experience strategy and design, and challenge design concepts, assumptions & positions with alternatives based on industry best practices and future trends.

You will work horizontally with the Digital Experience Product Management team, the Customer Experience and Design (CED) department, Brand, Insights and Marketing (BIM) and business unit stakeholders to ensure we launch digital experiences which meet the company's transformative goals. You will be creative, pragmatic and agile, balancing digital experience design excellence with project delivery.
Responsibilities
-Champion and lead a human-centred design approach to discover, define, ideate, prototype, and test a pipeline of digital experiences to deliver on our customer and business priorities, applying Cathay's design principles
-Apply data-driven insights and empathetic approach to all digital strategy and experience design work
-Be a guardian of the digital customer experience, working with stakeholders to ensure that we launch experiences which are desirable, feasible and viable
-Stay abreast of emerging digital trends and innovation and identify potential use cases for Cathay
-Build and evolve the tools, processes, and governance frameworks to embed digital best practices
-Bring together cross-functional teams including but not limited to, UX and UI designers, business unit stakeholders, brand, insights, marketing, customer experience and design to drive digital experience strategy and design projects
-Manage vendor relationships
-Define, manage and present key success measures to reflect the evolution of Cathay Pacific's digital experiences
-Form strong working relationships with key stakeholders across Customer Experience Design, Customer Relationship & Retail, Brand, Insights & Marketing, IT and Digital departments to deliver.

Requirements
-Tertiary education with 5+ years' experience in digital experience strategy and/or experience design
-Strong acumen in digital technologies, frameworks, and development approaches for web and mobile
-Expertise in program management and human-centered experience design, with a focus on digital channels
-Commercial and vendor management experience
-Be a change agent. Sensitive to digital and eCommerce market trends with the ability to identify opportunities and drive and implement changes
-Energetic, persistent, independent, and creative, highly versatile and willing to take up new challenges
-Think and plan strategically and think out of the box
-Previous experience in air travel, e-commerce, loyalty, or travel lifestyle business ideal
-Practical experience working in an agile at scale environment and human-centered design/ design thinking methodologies.
Benefits
Please
Sign in
to view relevant information
Min. Yrs. of Experience
5