At Cathay Pacific, we share one common aspiration: to be the world's best airline. We believe in looking for the best in our people, in working as a team, in doing the right thing by our shareholders and our communities. With a global team, we offer a diverse range of career choices and opportunities - in the air, on the ground; in customer service, in the office; managerial or professional roles. Our team of great people each plays a key role to deliver the quality service that we are famous for.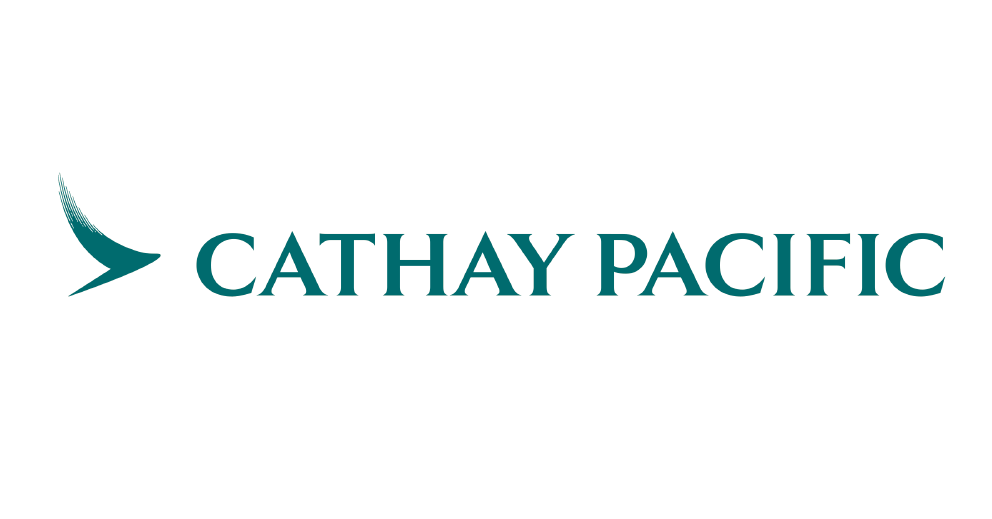 Highlight
The Integrated Operations Centre (IOC) integrates a broad spectrum of flight operations, relevant decision making and problem-solving activities to maintain schedule regularity, balance the priorities of all frontline sections and recover the schedule after disruptions in the best interests of the customers, company and staff.
The IOC Product Manager will play a key-role in the transformation of the Cathay IOC, leading the development, delivery, and integration of new and current business products. The role will strongly contribute to innovation and an effective use of critical technology within daily operations.
The individual will manage the product roadmap within the IOC and effectively drive the end-to-end development lifecycle. The role acts as a central link between the operations leadership teams, technology teams (developers, data scientists), and external vendors (consultants, specialized Airline Ops vendors)
Responsibilities
-Own the IOC systems product roadmap and drive the delivery in alignment with internal stakeholders.
-Lead and mentor IOC team business analyst(s) and technology partners (analysts, IT developers, data scientists); and drive efficient use of resources through agile delivery model
-Ensure a high standard of quality and stability across all IOC systems. Engage with various stakeholders to uphold operational requirements and deliver value to daily operations.
-Drive the overall product development lifecycle, including requirements definition, scope, functional design, testing, and deployment. Prioritize product features to deliver business objectives and cater to operational requirements.
-Facilitate and guide the conversation between key-stakeholders, such as operations leadership teams, managers from multiple business units, end-users, and technical teams.
-Raise potentials for innovation and continuous improvement of IOC digital capabilities. Stay on top of industry trends, new technologies, and the latest developments in tools and standards for successful operations.
Requirements
-Bachelor's degree or above in computer science, aviation, business management or related field, 8 years' experience in relevant domain
-Experience in product management, with a proven track-record of successfully launching, delivering and continuously enhancing products throughout their lifecycle.
-Experience articulating comprehensive roadmap with the people process technology capabilities required to deliver the business strategy
-Strong business acumen and problem-solving skills, with ability to deep dive quickly into a new business domain, analyse complex situations and make data-driven decisions and/or provide actionable recommendations
-Ability to work independently and as part of a team, with strong communication and interpersonal skills
-A broad understanding of challenges and opportunities of airline operations would be a strong advantage, especially in areas such as operations control centre, flight planning, crewing, airport operations and aircraft maintenance.
-Previous experience working with optimizers (operations research) and AI would also be an advantage
Benefits
Please
Sign in
to view relevant information
Min. Yrs. of Experience
8