Airport Authority Hong Kong manages and operates Hong Kong International Airport, one of the finest and busiest airports in the world.
We now invite high calibre talent with creativity and passion to join us for a rewarding and meaningful career journey.
We care for our people and provide colleagues with a fair, open and supportive workplace.
By joining us, you will contribute to the continued success and growth of a key infrastructure and economic engine of Hong Kong, gaining invaluable experiences in a unique environment and enjoying boundless opportunities to unleash your full potential.
Together we will share the pride of our leadership status in the global aviation industry and our commitment to sustainability.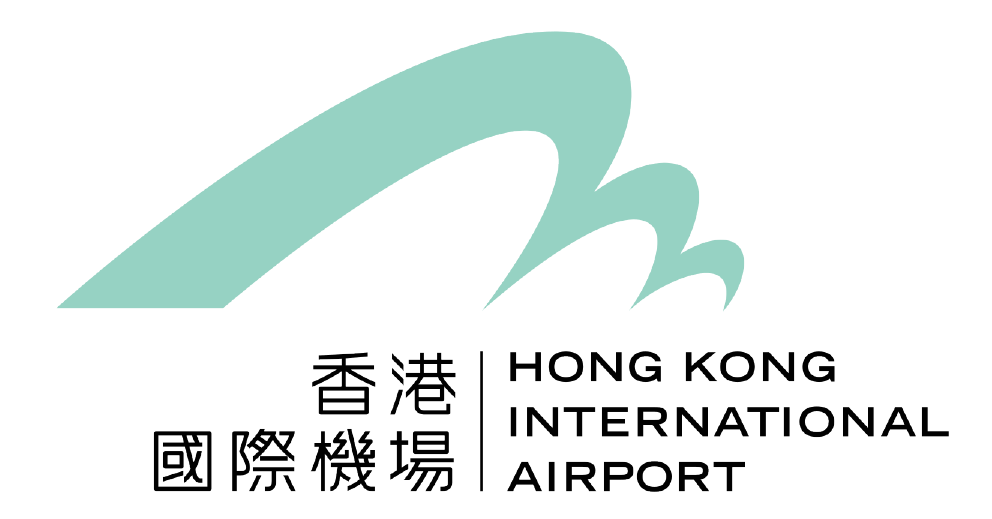 Responsibilities
- Assist in the development and execution of campaigns and communications for HKIA
- Retail News and Loyalty Programme to build awareness, engagement and spending
- Work closely with agencies to develop marketing content and collaterals for promotional purposes
- Coordinate with tenants and business partners to solicit promotional offers
- To support the development and enhancement of various digital initiatives, conduct user acceptance test and coordinate with other departments and contractors on system setup details
- Perform regular data analysis and reporting on campaign effectiveness
- Perform any ad-hoc duties as required.
Requirements
- Degree in Business Administration, Marketing or relevant discipline
- Minimum 3 years' relevant experience in marketing
- Candidate with 2 years' experience in loyalty programme marketing is preferred
- Knowledge in CRM system and dashboard is an advantage
- Good project management, problem solving and analytical skills
- Proactive, attention to details and results oriented
- Good interpersonal skill and excellent communication skills
- Good command of spoken and written English & Chinese. Knowledge of Putonghua is an advantage
Benefits
Please
Sign in
to view relevant information
Min. Yrs. of Experience
3