The Hong Kong Productivity Council (HKPC) is a multi-disciplinary organisation established by statute in 1967, to promote productivity excellence through integrated advanced technologies and innovative service offerings to support Hong Kong enterprises. HKPC is the champion and expert in facilitating Hong Kong's reindustrialisation empowered by i4.0 and e4.0 - focusing on R&D, IoT, big data analytics, AI and Robotic technology development, digital manufacturing, etc., to help enterprises and industries upgrade their business performance, lower operating costs, increase productivity and enhance competitiveness.
The Council is a trusted partner with comprehensive innovative solutions for Hong Kong industries and enterprises, enabling them to achieve resources and productivity utilisation, effectiveness and cost reduction, and enhanced competitiveness in both local and international marketplace. It offers SMEs and startups immediate and timely assistance in coping with the ever-changing business environment, accompanying them on their innovation and transformation journey.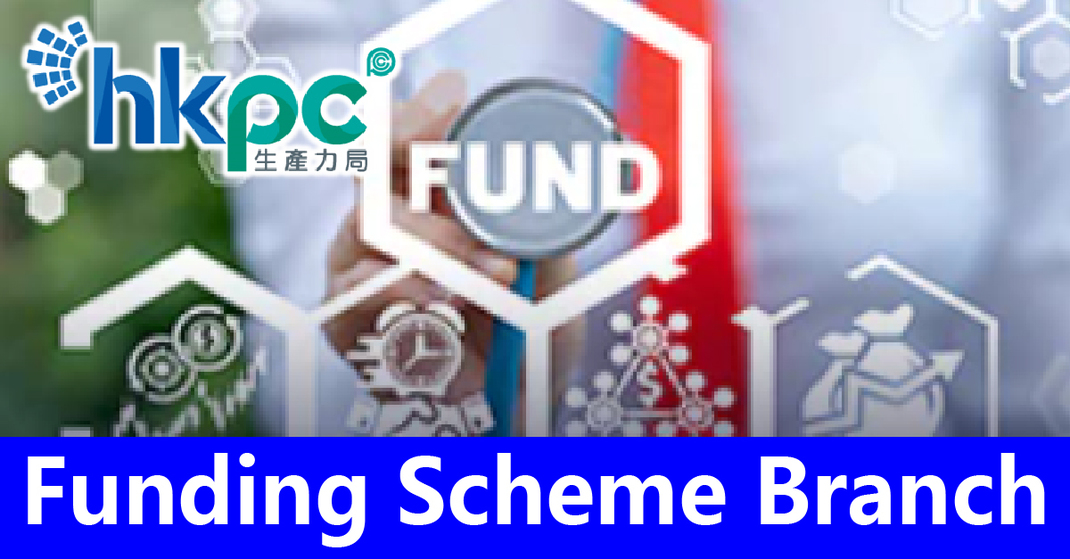 Highlight
Technology Funding Division
Ref: TFD360/23, 9021

Who we are looking for:
• Creativity in new ideas and future focus vision.
• Collaboration with colleagues and the community at large.
• Work Smart, Play Smart!
Responsibilities
What you'll do:
• Assist to plan and develop promotion content for the government funding scheme, including newsletter, brochure, advertorial, EDM, promotion video, social media channels, etc;
• Collaborate with partners, stakeholders and other third parties to produce high quality content for publicity materials;
• Assist to organise promotional events and engagement activities such as Seminar, Webinar and briefing session, etc.;
• Coordinate with the stakeholders for Web sites update and revamp;
• Support and collaborate with partner to participate in the environmental exhibition in HK;
• Assist to organise technical site visit and study mission and other duties as assigned by the management
Requirements
You'll be a good fit if you have/are:
• Bachelor's degree in communications, journalism, marketing, business management or equivalent;
• At least 2 year's work experience is preferred
• Good team player with high level of integrity and a sense of responsibility;
• Experience in marketing, corporate communications or related field or handling / supporting Government funded projects is preferred
• Good command of both written and spoken English and Chinese. Proficiency in Microsoft Office.

Note:
1. Applicant may be considered for other positions if not matching the requirements of the subject position.
2. This is a fixed-term contract position for a period of 24 months subject to renewal.

What we offer and What you'll like here:
• Innovative and energetic culture with smart outfits and sport shoes
• Professional lab and latest technology to actualize your creative ideas
• 5-day work week
• Prime location with good public transport network
• Dental benefit
• Medical benefits from Day-1 with extended coverage to dependent(s)
• Professional training and career advancement opportunities

Apply now if you're ready to take the challenge! Do not miss this opportunity to join us to Create Value and "MAKE SMART SMARTER"!
Benefits
Please
Sign in
to view relevant information
Min. Yrs. of Experience
2