The Hong Kong Productivity Council (HKPC) is a multi-disciplinary organisation established by statute in 1967, to promote productivity excellence through integrated advanced technologies and innovative service offerings to support Hong Kong enterprises. HKPC is the champion and expert in facilitating Hong Kong's reindustrialisation empowered by i4.0 and e4.0 - focusing on R&D, IoT, big data analytics, AI and Robotic technology development, digital manufacturing, etc., to help enterprises and industries upgrade their business performance, lower operating costs, increase productivity and enhance competitiveness.
The Council is a trusted partner with comprehensive innovative solutions for Hong Kong industries and enterprises, enabling them to achieve resources and productivity utilisation, effectiveness and cost reduction, and enhanced competitiveness in both local and international marketplace. It offers SMEs and startups immediate and timely assistance in coping with the ever-changing business environment, accompanying them on their innovation and transformation journey.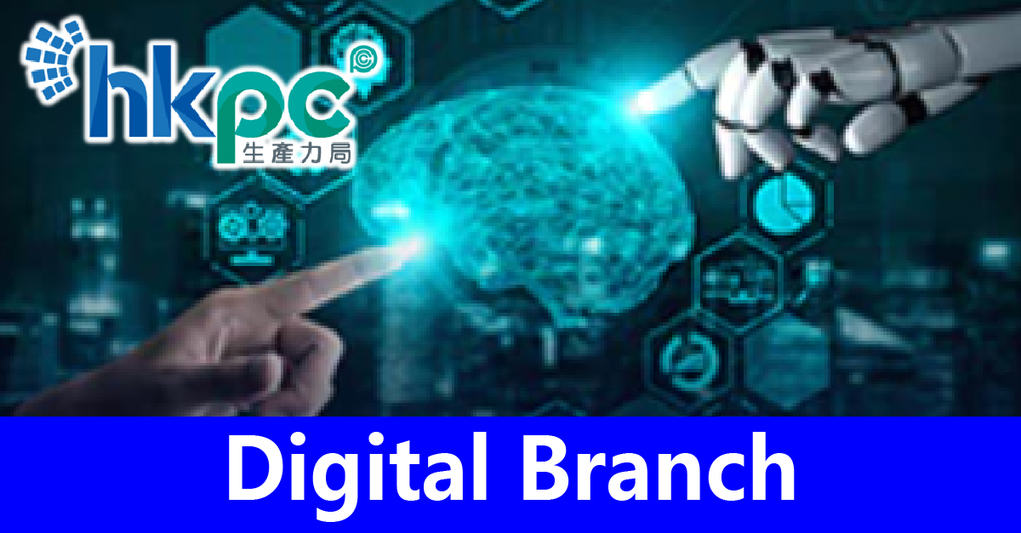 Highlight
Greater Bay Area Business Development Division
Ref: BDD353/23, 9025

Who we are looking for:
• Creativity in new ideas and future focus vision.
• Collaboration with colleagues and the community at large.
• Work Smart, Play Smart!
Responsibilities
What you'll do:
• To conduct market research and analysis for obtaining insight for formulating new business and technology initiatives continuously
• To acquire funding from related organisation for new business and technology initiatives
• To roll out new business and technology initiatives in collaborating with internal and external partners as well as related stakeholders in GBA and Overseas
• To plan and implement marketing activities to promote technology commercialisation.
• To perform any other ad hoc tasks as assigned by supervisor.
• Occasionally travelling outside Hong Kong and work during weekend is required.
Requirements
You'll be a good fit if you have/are:
• Bachelor Degree in Science, Engineering, Technology or related disciplines
• Experience in supporting management executives, division operations and/or marketing events are preferred
• Good planning and organization skills, detail-minded and able to work under pressure.
• Strong analytical and problem-solving skills. Self-motivated, and able to work independently and multi-tasking
• Proficiency in MS office and popular mobile social media app
• Good command of English and Chinese

Note:
Applicant may be considered for other positions if not matching the requirements of the subject position.

What we offer and What you'll like here:
• Exciting new technology development (e.g. IoT, 5G, LoRA, AI etc.) to actualize your creative ideas
• Opportunities to work with our innovative and vibrant talents
• Embracing work flexibility (including Flexi-work hour and Flexi-location)
• Dynamic and energetic culture with smart outfits and sport shoes
• Academic training scholarship to take your career up a notch
• MPF Top-up and dental benefit
• Medical benefits from Day-1 with extended coverage to dependent(s)

Apply now if you're ready to take the challenge! Do not miss this opportunity to join us to Create Value and "MAKE SMART SMARTER"!
Benefits
Please
Sign in
to view relevant information
Min. Yrs. of Experience
2