The Salvation Army is an international Christian church and charity working in 133 countries and areas, and has been serving Hong Kong for over 90 years since 1930. With the commitment of transforming lives, caring for people and making disciples, we are currently operating over 80 social services units, 36 schools and education centre, 17 corps (churches) and 1 outpost, and 15 Family Stores in Hong Kong and Macau. There are offices in Yunnan Province and Sichuan Province for community development in these provinces.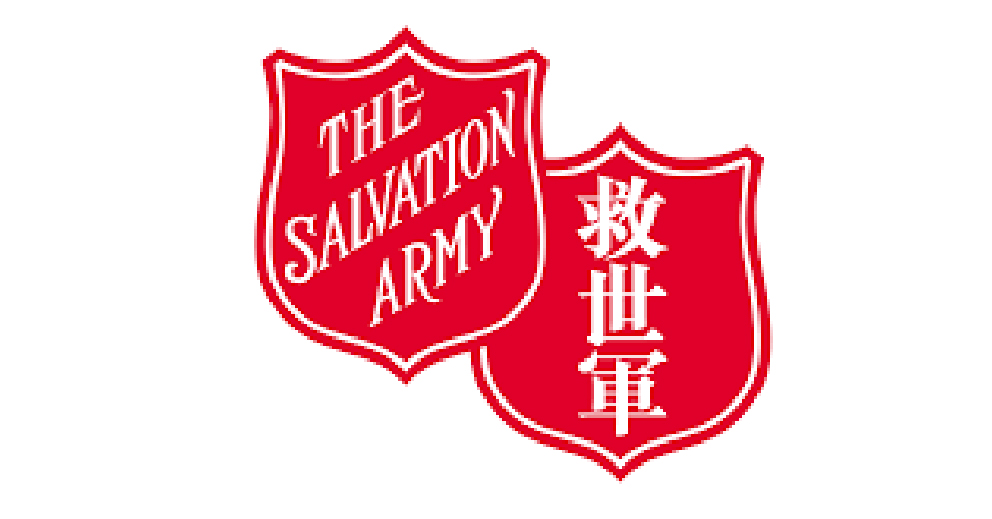 Responsibilities
• Be responsible for all matters related to the organization's compensation and benefits for all staff
• Handle monthly payroll and tax reports in relation to remuneration matters.
• Assist in preparing annual salary budget.
• Assist in conducting benchmark and make recommendations for competitive remuneration
package for staff.
• Assist in managing the pension schemes for staff.
• Be the HR business partner in providing initiative-taking and all-rounded human resources
services to the departments assigned.
• Partner with line management on manpower planning, talent acquisition, talent management communications, and retention, etc. Provide coaching and advice on HR matters and ensure legal compliance.
• Assist in handling HRMS development and enhancement tasks for operational needs and process improvement.
• Organise staff relations initiatives and events/ activities.
• Assist in managing Occupational Safety and Health function.
• Assist in developing, reviewing, updating, and implementing HR and Payroll policies, procedures and administrative guidelines.
• Perform any legitimate duties assigned by the superior(s)
Requirements
• An understanding of the Christian faith, values and ethos of The Salvation Army
• Degree in Human Resources Management or business-related discipline with a minimum of 3 years' relevant experience or Diploma with a minimum of 4 years' relevant experience.
• Experience in handling payroll and compensation and benefits is preferrable.
• Related experience in Mainland China and Macau will be an advantage.
• Well-versed in HK employment ordinances and other HR related regulations. Knowledge of
Mainland China and Macau employment law is an advantage.
• Proficient in spoken and written English and Chinese, knowledge of Putonghua is an advantage.
• Possess sound skills in translation from English to Chinese and vice versa.
• Proficient in Microsoft Office applications including English and Chinese Word Processing,
Excel and PowerPoint.
• Sensitive to confidentiality
• Proactive, keen sense of responsibility, detail-minded, well-organized, independent, able to work under pressure and meet deadlines.
• A collaborator with good interpersonal, communications, and critical thinking skills.

Please apply with full resume, stating clearly current and expected salary, to the Human Resources Manager, The Salvation Army Hong Kong and Macau Territory, 6/F Human Resources Department, 11 Wing Sing Lane, Yaumatei, Kowloon by quoting reference number (HR&PO/HRD/08-23) on the envelope or email to HRD.recruit@hkm.salvationarmy.org.

Benefits
Please
Sign in
to view relevant information
Min. Yrs. of Experience
3