The Salvation Army is an international Christian church and charity working in 133 countries and areas, and has been serving Hong Kong for over 90 years since 1930. With the commitment of transforming lives, caring for people and making disciples, we are currently operating over 80 social services units, 36 schools and education centre, 17 corps (churches) and 1 outpost, and 15 Family Stores in Hong Kong and Macau. There are offices in Yunnan Province and Sichuan Province for community development in these provinces.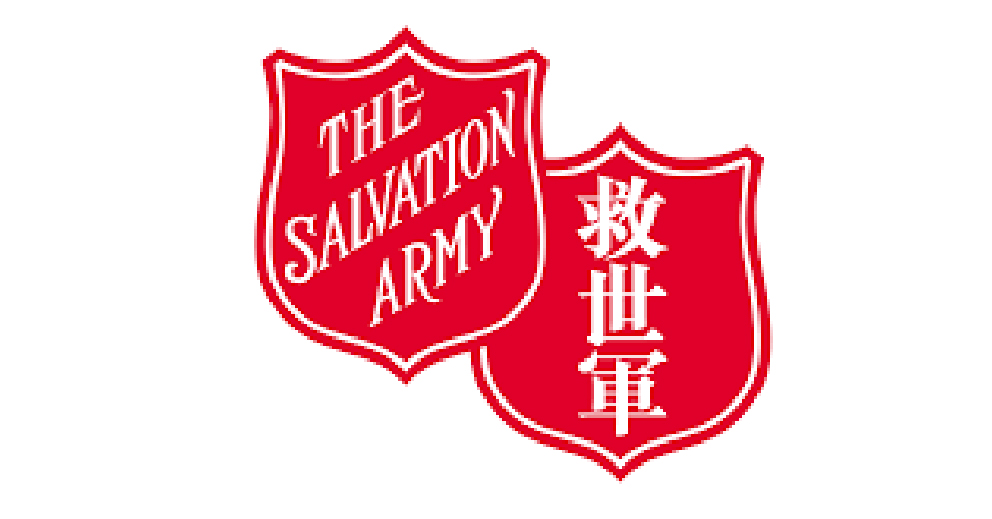 Responsibilities
- Perform audit assignments according to annual audit plan to ensure adequate controls are incorporated in operating procedures and functioning properly
- Assist in and conduct risk-based audit in accordance with the auditing standards
- Conduct audit engagements and assist in improving the efficiency and effectiveness of auditee's operation
- Discuss findings and provide recommendations with auditees and departmental management at the end of the audit
- Provide reports and support to management for all problems and concerns that require attention
- Assist in evaluating the effectiveness of the risk management process and internal control framework
- Assist in performing specific audit procedures independently including performing risk analysis and evaluation of controls and assessing the impact of control deficiencies
- Perform and other legitimate duties assigned by the supervisor and management
Requirements
- An understanding of the Christian faith, values and ethos of The Salvation Army
- Degree holder in accounting or related discipline
- ACCA/HKICPA or equivalent professional qualifications is an advantage
- At least 2 years of internal/external audit experience
- Experience in performing multiple projects and working with various team members
- Understanding of internal control concepts and experience in applying them to plan, perform, manage and report on the evaluation of various business process/areas/functions
- Knowledge of internal auditing standards and risk assessment practices
- Knowledge of the technical aspects of accounting and financial reporting
- Proficient in both written and spoken English and Chinese
- Proficient in PC application in Microsoft Word, Excel, PowerPoint and Chinese Word Processing
- Good organizational, communication, and presentation skills
- Good analytical and problem-solving skills with strong sense of responsibilities
- Able to work under pressure and meet deadlines
- Occasional travelling may be required

Please apply with full resume, stating clearly current and expected salary, to the Human Resources Manager, The Salvation Army Hong Kong and Macau Territory, 6/F Human Resources Department, 11 Wing Sing Lane, Yaumatei, Kowloon by quoting reference number (Ref: IA/IAD/07-23) on the envelope or email to HRD.recruit@hkm.salvationarmy.org.

Benefits
Please
Sign in
to view relevant information
Min. Yrs. of Experience
2