MAKING AN IMPACT
Since 2002, we've cultivated successful Innovation and Technology (I&T) companies, formed strong local and international partnership networks and created a thriving community within HKSTP.
 
OUR VISION
To create a vibrant innovation and technology ecosystem to deliver social and economic benefits to Hong Kong and the region, and to build a future abundant with innovation opportunities for the younger generations.
 
OUR MISSION
To connect stakeholders, facilitate knowledge transfer and nurture talents to accelerate technological innovation and commercialisation.
 
Your future is our future. We believe in investing in our people both professionally and personally, so that we can build a better tomorrow together.

When you join the HKSTP community, you unlock a range of career development programmes designed to accelerate your growth and help you achieve your goals. We reward ambition - the drive to continuously enhance your knowledge and stay ahead of the curve.

Take the next step in your career with us today.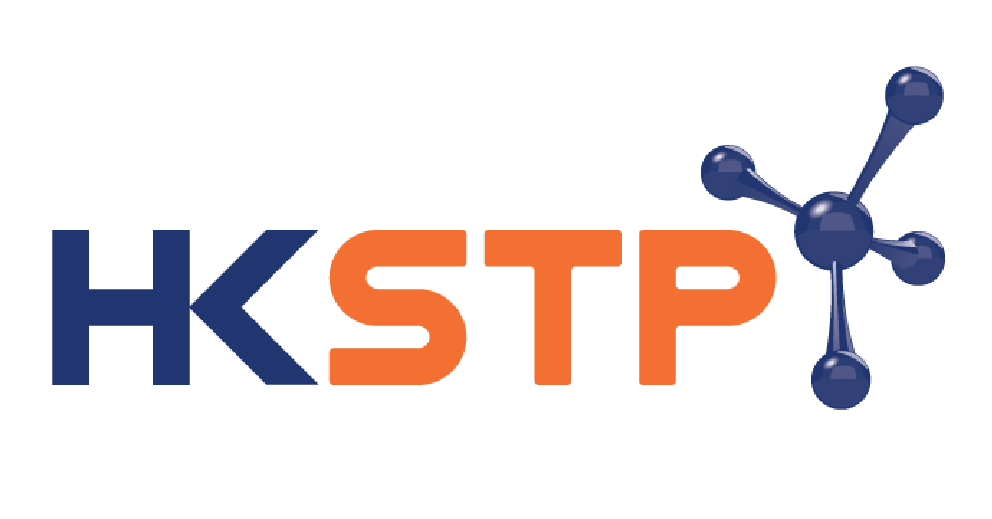 Highlight
(This position is recruited by CoolJobz)

Job Code: 668/2023/CEOD/SSP
Responsibilities
- Responsible for indirect procurement, involving strategic sourcing and centralized procuring process in areas, including technical, commercial, consultancy, IT, insurance and estate management services, etc. ;
- Provide technical and/or system administration in tendering process including tender preparation, user inputs consolidation, tender assessment, compilation of contractual documents, etc.;
- Review supplier applications and performance for management's approval on registration and renewal;
- Implement and maintain supplier database, and conduct procurement and pricing analysis;
- Conduct corporate training, market research and supplier performance survey and
- Perform any other duties as assigned by supervisor.
Requirements
- Possession of a Bachelor degree or equivalent preferably in Supply Management, Business Administration or related disciplines; Holder of CIPS and CPSM will be an advantage;
- Minimum 8 years' relevant working experience preferably in sizeable organizations with high level of exposure in tendering, contracting and project management;
- Higher education or professional qualifications with less experience will also be considered.
- Solid experience in using procurement system, including e-Tendering system and ERP will be an advantage;
- Able to work with limited supervision, self-motivated, diligent with mature personality;
- Good presentation, communication and negotiation skills;
- Proficiency in MS Office applications including Word, Excel, PowerPoint; and
- Proficiency in both written and spoken English and Chinese (including Putonghua);

What We offer
- Unique Work.Live.Play.Learn culture in Hong Kong's largest Innovation & Technology ecosystem
- 5-day work week, attractive annual leave and additional special leave
- Medical benefits including dental and annual check-up from Day-1, with extended coverage to dependent(s)
- Professional training and career advancement opportunities
- Accessible to various bus service with network across different locations in HK

Interested parties please submit your application by clicking "Apply Now". Commencing position will be commensurate with qualifications, relevant experience, and competencies.
Benefits
Please
Sign in
to view relevant information
Min. Yrs. of Experience
8